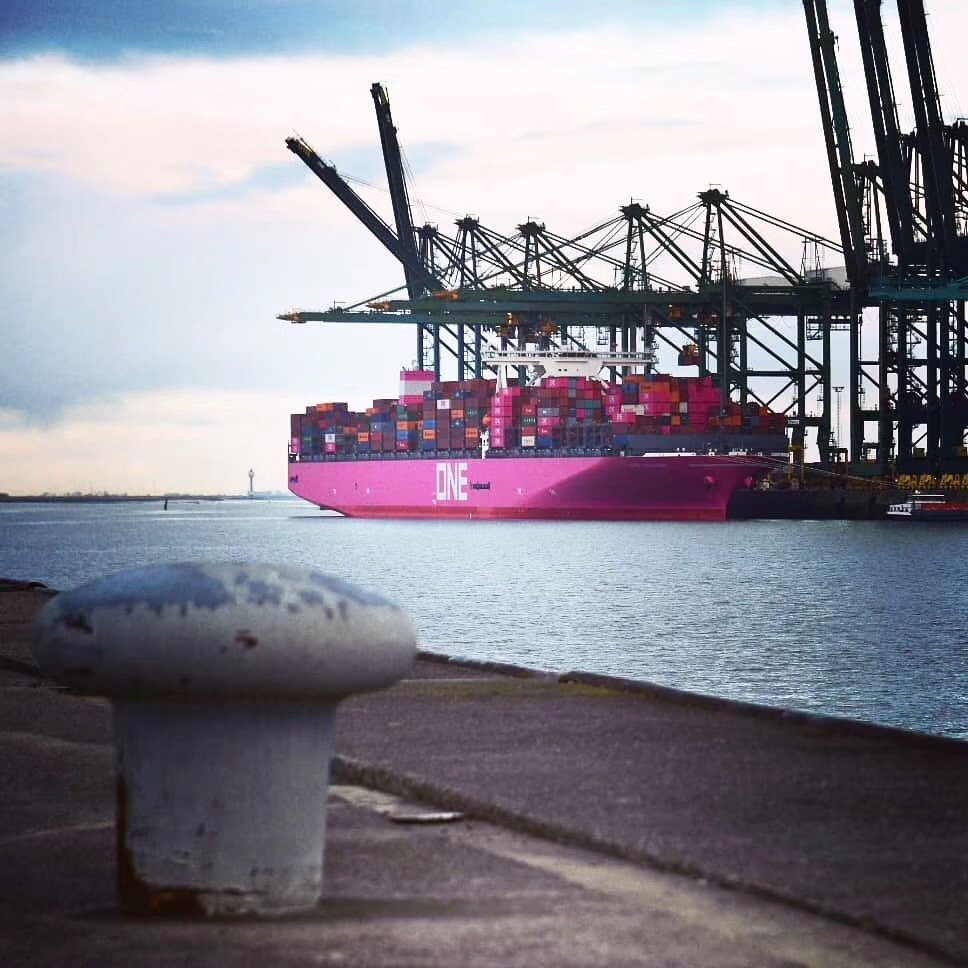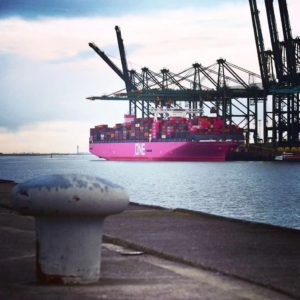 One of the major function of Third party logistics TPL companies is known as supply chain management, the process that integrates, coordinates and controls the movement of materials, finished inventory and related information from suppliers through companies to meet consumer requirements.
      The objectives of supply chain management are to reduce overall costs, minimize lead time, minimize inventory levels and cost, improve service level and streamline goods and information flows, TPL functions as the expertise in providing client with professional operation to achieve the above mentioned goals. with the increasing competition in the market, the service providers have to obtain a solid footing in the industry by providing differentiated products such as consolidation warehouses, consistent customer relationships, upstream management and visibility, innovation, global network, etc.
      It has become a global trend for TPL to apply technology to achieve an integrated process. adopting sophisticated technologies is not just about greater visibility, improving customer service and using information more effectively to figure out things like trends and supplier performance.
      One of the value adding services provided by TPL could be its IT system. purchase orders will be placed online and picked up online by vendors. they will then produce the merchandise that will then be passed to the logistics company. it is kind of system that will reduce the order to shelf time even further and lead to essential cost efficiencies.
      Most TPL companies tailor their service according to the specific requirements of their customers, such as providing global reach for a client. take Maersk Logistics and Federated for example. being Federated's global one-stop-shop provider for all ocean going shipments, Maersk Logistics works with Federated from the moment one of its divisions places an order right through to the company's distribution center.
      Local service is another selling point of TPL supply chain management. Efficient trucking service, computerized warehouse system to gether with customized operation are essential to upgrading the service level of TPL company.
      All in all, while supply chain management of TPL company, a key for a continued growth of international trade, has large potentiality for further development, it has a long way to go before reaping a greater success.