International Air Freight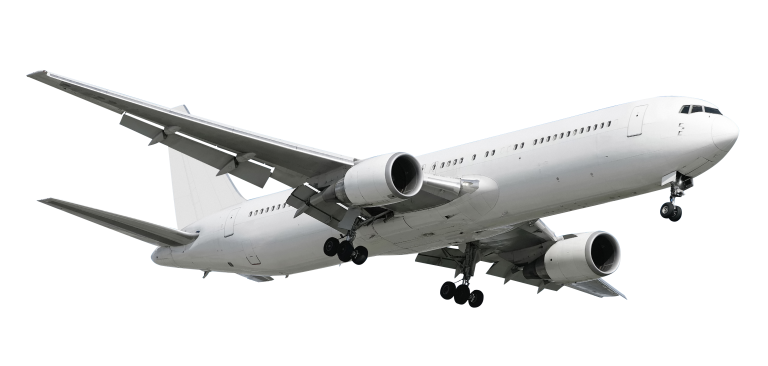 DJcargo offers air freight services from China to any other countries, or vice versa. For Air freight to Europe, for example, the air cargo transmission delay is up to 7 days, which is faster than the usual 35/40 days by sea freight.
DJcargo's network of well-tested professional partners allows us to manage your shipment minutely and in the best delays.
The Air freight is feasible for all kind of products, from the most fragile to the heaviest.
The Air regulations are very strict, that's why we put all our attention to examine perfectly your requests. After this precise analyses of your demand, our teams will insure you a freight service matching absolutely with your expectation, your needs and the nature of your goods.
How to understand a quotation and calculate the price?
The air freight price can be calculated by using two different methods. The first is the following: the cost per kilograms multiplied with the weight of the shipment.
Nonetheless, because an Airbus or a Boeing owns a limited loading space, weight isn't the only parameter to consider. For a low-density cargo (meaning a small weight, with a big volume), you will be invoiced according to the volume rather than the weight. This is called the "volumetric weight". It's very simple to calculate it:
加拿大

中南美   CENTRAL & SOUTH AMERICA

二区(TC2):欧洲大陆及毗邻岛屿,冰岛、亚速尔群岛

英国

东北亚 NORTHEAST ASIA

南亚、中东及西亚 SOUTH ASIA,MIDDLE EAST AND WEST ASIA

四区(TC4):澳洲

五区(TC5):非洲
Sea Shipping
Air Shipping

Courier

Haulage

Fumigation

Commercial Inspection

Certification

Inventory