China ocean ship 20ft container to Singapore
Ocean shipping container to Singapore especially 20ft container is most popular, many Singaporean like buy goods for a sole container to loading their goods, not like to share space to others, sometime buying house stuffs, furniture, industrial materials, tooling and tires, or general cargos, China ocean ship 20ft container to Singapore normally loading 25 cbm quantity if goods more than 30 cbm, we can order a 40 feet container to ship the goods.

Send cargo through ocean vessel ship 20ft container to Singapore from Guangzhou, Shenzhen and all pearl delta cities in Guangdong province is not a problem. We just need a specific address at shipper, and confirm the loading date, then our container would approach to factory or warehouse immediately. If goods loading at our warehouse and buyer buy goods from different sellers, it's an option to our clients in Singapore and China, we provide 30 days storage free, and free receive cargo, do inspection according to needs of customers. Sometime we can meet customer's needs to go onsite inspection for manufacturing products.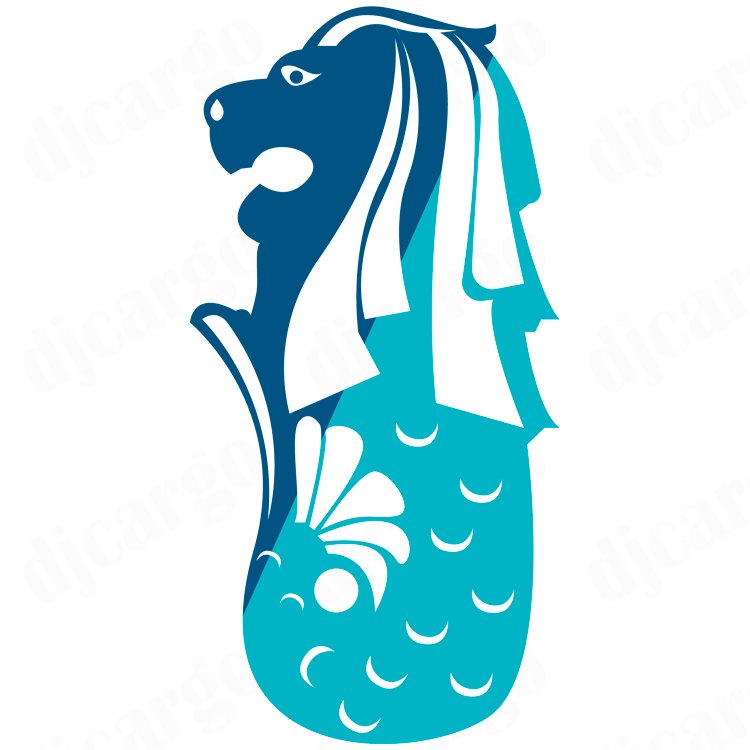 When client's goods all reach to our warehouse together clients can check our website to know status of their cargo www.client.djcargo.cnsearch the shipping mark or courier delivery number. Trace goods status through warehouse status easy and convenient. So every city in China ocean ship 20ft container to Singapore are operated easy and simple by us.