What do you need when you want to ship your cargo ?
Yes , a reliable shipping agent !!
And what do you care for ?
Yes , ship the cargo quick & safe + save money & time !!
Choose DJ, we 100% guaranteed will help you get all done perfect  as we have 10 years' experience !!
Product DescriptionSea freight / Ocean freight / container Shipping rates China to  Australia !!
Specifications
1. Professional sea freight logistics
2. Warehouse, consolidating , Trucking, customs.
3. DDU DDP to door
4. LCL/FCL Consolidation
5. Insurance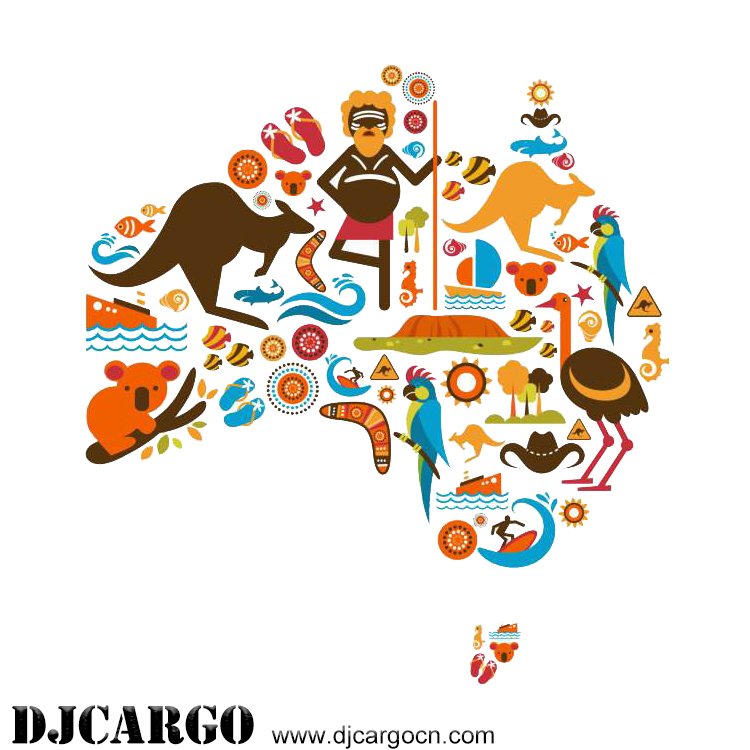 Our main container shipping freight service are as below:
1. Sea freight service(FCL/LCL/Warehouse/customs)
2. Air freight service(door to door)
3. Road trucking
4. Good cooperation with carrier and protect space in peak season
5. Professional operation team with you online immediate communication.
6. DDU/DDP: Deliver to door service
7. Insurances
8. Agent in professional import clear customs service
9. With logistics tracking system
Door to Door service is our special advantage !! we are the best one on this !
Departure Ports from China: Including Guangzhou, Shenzhen, Hong Kong, Shanghai, Ningbo, Lianyungang, Qingdao, Dalian etc.
Destination :    Adelaide, Melbourne, Sydney, Brisbane, Fremantle …
FCL full container door to door shipping:
Full container shipping has two pattern, the one is cargo loading in our warehouse, another is loading at shipper's address.

    A. shipping from our warehouse:

             Customer buy goods from more than 3 suppliers from different place in China, in this method that different supplier send goods to our warehouse by written same shipping mark. we offer one month free storage, and free received goods, when all goods reach to our warehouse, we measure the total goods cubic meter and weight, then advice customer use 20 feet container or 40 feet container. normally goods volume is about 15 – 28 cbm use 20 feet container, goods volume is about 30 – 68 cbm use general 40 feet container or 40 HC container, the shipping procedure as same as LCL consolidation shipping handled by us.
    B. shipping from shipping's address:
             Customer purchase goods at one supplier, or several suppliers whose who can send goods to one supplier's warehouse among them. then we can send container to load the cargo, the cargo total volume and weight must be measured precisely by suppliers. so we can send right container type to conduct next procedure.