Shipping from china to Singapore
DJcargo shipping from China to Singapore, generally speaking, the services offered by DJcargo vary according to the sophistication of the freight experience, as the larger and more comprehensive freight forwarder DJcargo that we have worldwide networks, offer a full range of transportation and logistics services including warehousing, consolidation, air express to Singapore, ocean shipping to Singapore, local trucking, and Singapore domestics distribution and customs clearance.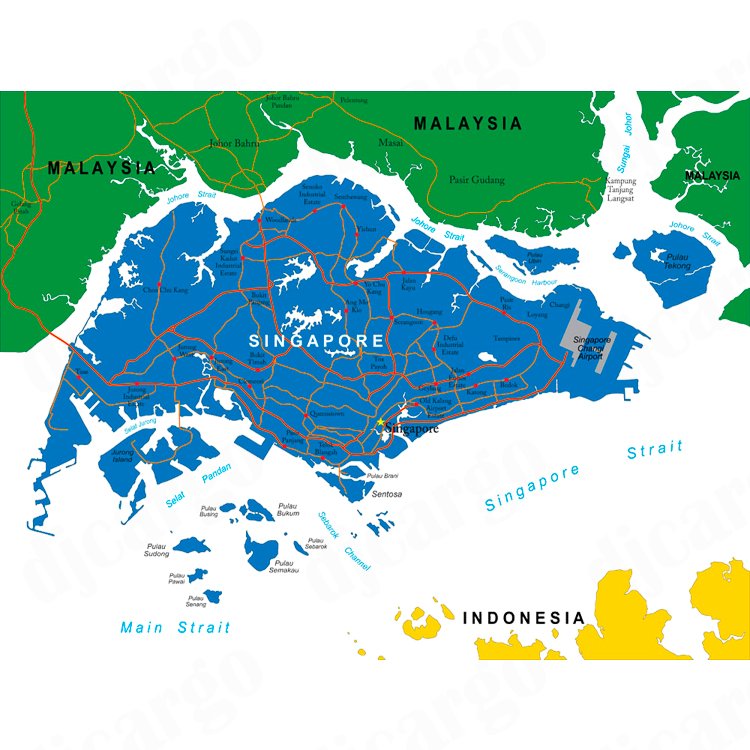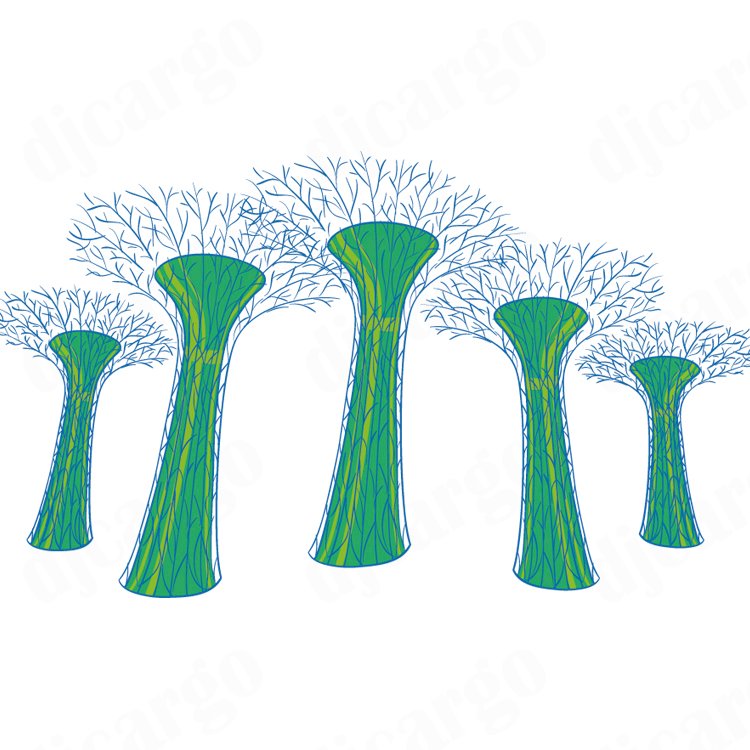 Shipping from China to Singapore that we have tracking and monitoring of freight being transported, applying website trail and App mobilized data interchange technology to facilities just in time based supply chain management, in general, DJcargo global freight service provides more basic and economical services, related service of shipping from China to Singapore  involved in the export and import process such as the preparation of shipping documents, customs, clearance. 
FCL full container loading shipping to Singapore we offer all in one stop service with much lower price, LCL less than a container shipping also our advantage has regular shipment heading to Singapore, frequency, timing, helped customs in Singapore to save storage cost and sales promotion.