Industrial row materials export from Guangzhou and ship it to Singapore for manufacturing use basically needs apply export quota to register customs enrolling, some row materials such as Unprocessed metal steel, but processed metal steel or aluminum extruded sections set as a general cargo could export out from China, the food materials such as rice, flour has strictly regulation to export, it has to apply export quota before shipping out toward to Singapore, large quantity are operated by governed trade, commercial shipping is restricted to export. For small quantities we can handle export works to customers.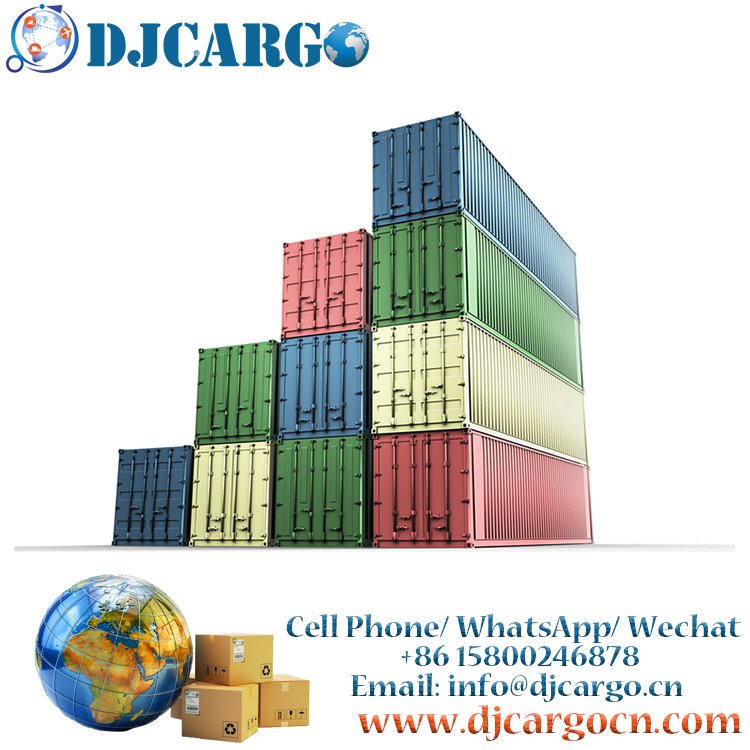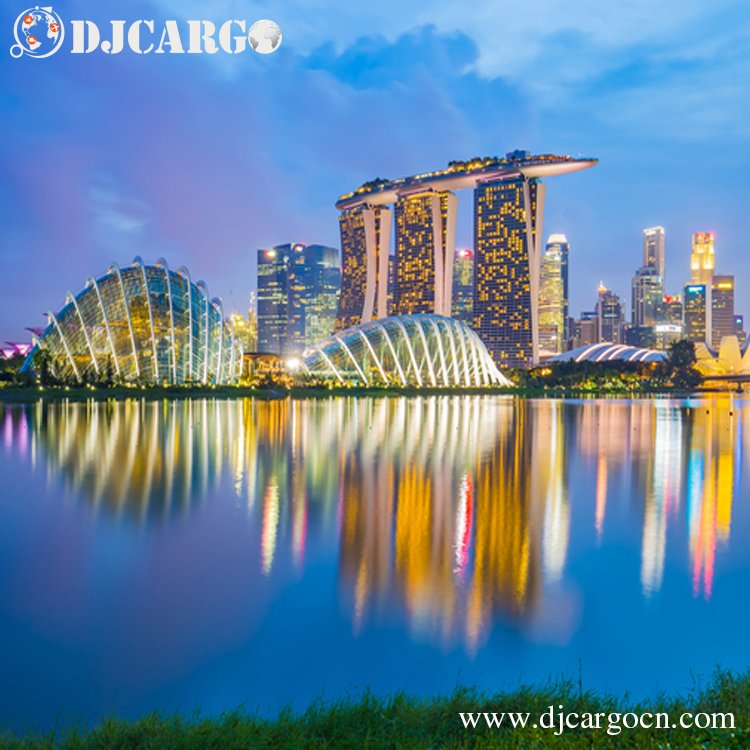 Sourcing common commodities in Guangzhou such as furniture, toys, construction house decoration..etc, too easy and convenience. There are many wholesale center for different goods type available for customer sourcing. While shipping through Guangzhou DJcargo to Singapore also easy and simple procedure for customers. 
We handle cargo shipping from its started to end consignee door address process, the following work we do for customers as following. Not only shipping single container 20 feet and 40 feet, small quantity goods LCL consolidation door to door also our advantage service. 
  1. Order SO container bill 
  2. Haulage loading 
  3. Tuck and export customs (tax refund documentation handle to shipper)
  4. Sea shipping arrange
  5. Destination arrival notice 
  6. Customs declaration handle 
  7. Destination delivery handle