how to send
meat grinder from China to New Zealand Auckland
Meat Grinder is kitchen-hood equipments, its regarding as general cargo, it contains motors, controllers and cutters, a simple finish goods, Meat Grinder shipping has to do packaging proper before sending toward to New Zealand by sea freight, in the form of protection its damage by handling roll in and roll out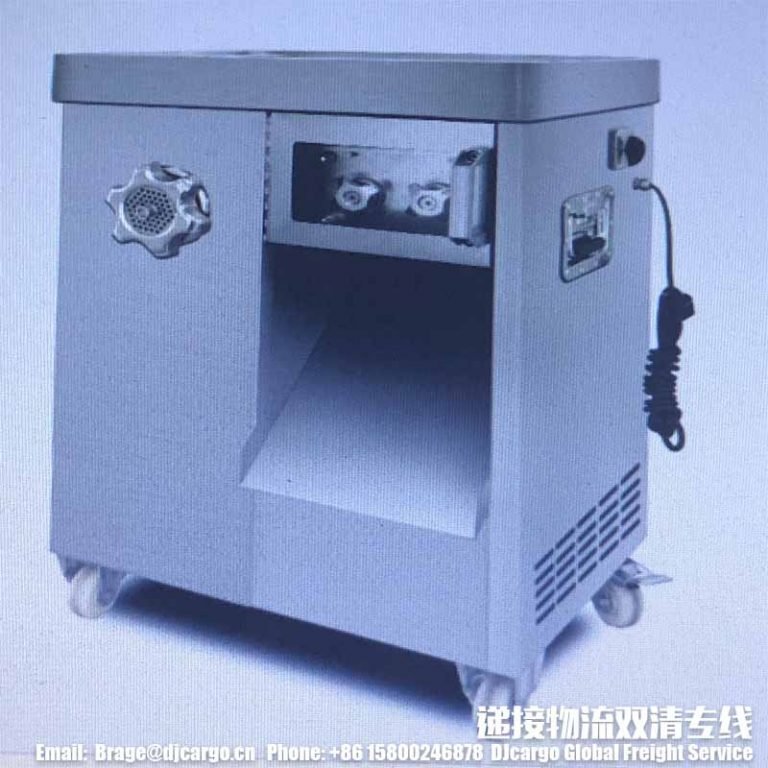 It's not difficult to shipping equipments machines to New Zealand from China, whatever full container or LCL less than a full container. Choose our dedicated China to New Zealand freight service you will save more stamina. Customer no need to do more formalities, such as inspection, documents, fumigation, original of certificate and other certifications…etc. if a company needs more and more documents to support its shipping, that is unprofessional on shipping. A company can handle all files that's can called both customs declaration door to door shipping company to New Zealand. And its never shift works to customers.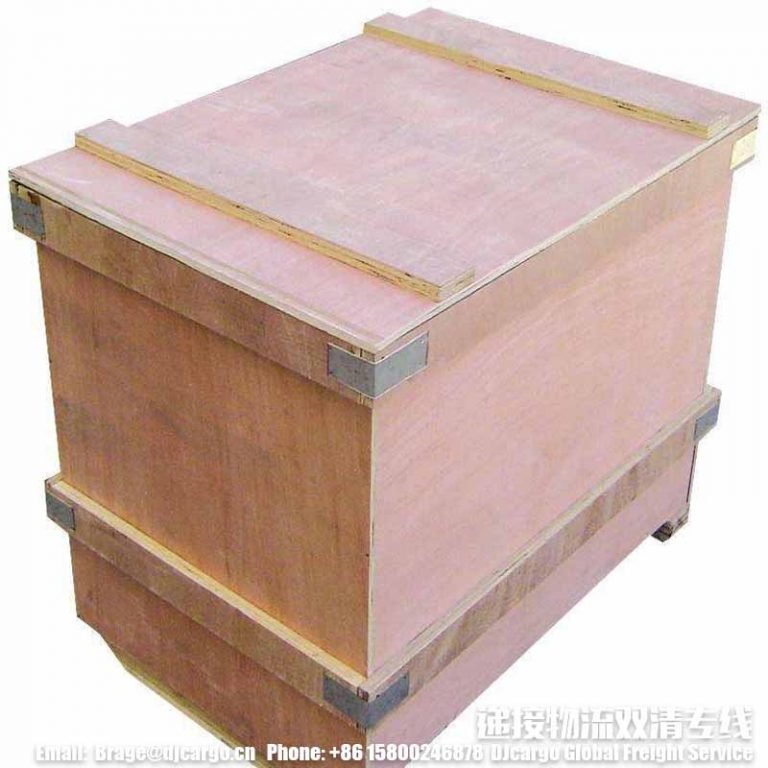 First of all, the customers need provide us is details goods information such as cubic meters, weight and goods pictures better,  and delivery address. so that we can check possibility of export and New Zealand import. we can check export customs presentation, and New Zealand import tax rate, duty rate, and necessary permits, And so on we can prepare a series materials for documents for shipping matters. We will reply customer's inquire for shipping assignments as fast as we could, normally half work day, normally we follow up customers' concern very closely.

Once confirmed all necessary procedures, and contract confirmed, customer can send cargo to our warehouse, and then send us goods packing list, and consignee information. Generally, New Zealand, Australia and Canada import declaration needs passport or identify card to present to import customs to register. No worry to provide these scanned copy, as your shipment is legal cargo, its likely we send cargo through postoffice also needs passport or ID cards to register. Once we have these information, then all work we will handle.