DJcargo Logistics  is a dependable one-stop E-business logistics service. To provide quick rate enquiry, guarantee your shipment on-board and unique experience in terms of international transportation. DJcargo global freight service is shipping cargo from China to Australia 
Customers can assess to our Website to find latest rate of rate for shipping china to Australia Freight,Warehouse,Trucking etc. Furthermore, Customers can check the status of their cargo with our tracing system on time.
 Our office network Shanghai Ningbo Qingdao Guangzhou Shenzhen Xiamen Tianjin Dalian also shipping to India New Delhi Bangladesh Chittagong Bangladesh Dacca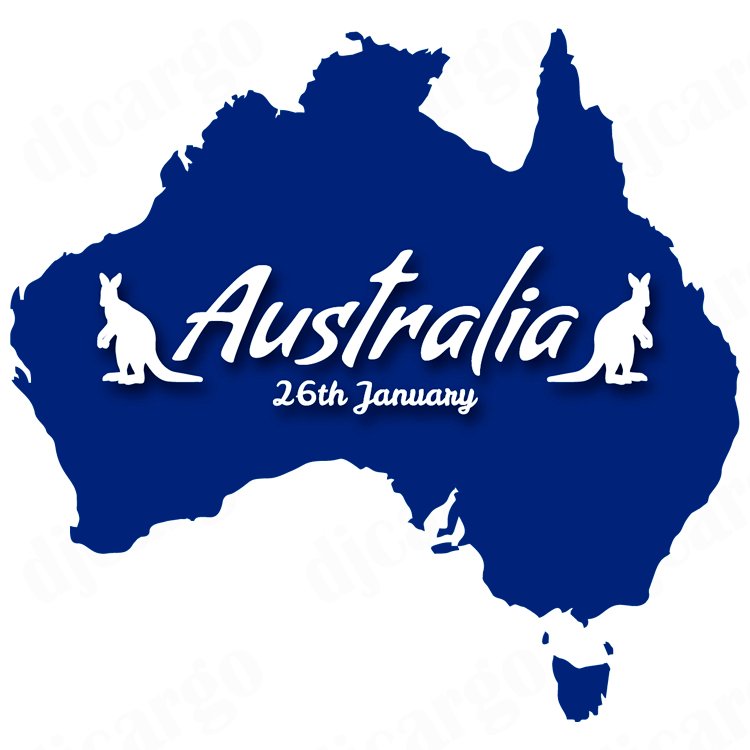 Our logistics or shipping service including as below:
1. International ocean freight/ shipping (FCL, LCL)
2. Heavy lifting vessel & general, ships for trucks equipments, for steel and so on
3. International air freight
4. Inbound/outbound customs clearance
5. Import/export the goods
6. Warehouse and store
7. Door to door transportation, sea-land transportation, multi-transportation
8. Inland road trucking
Customer can contact us directly or access to our website to book your shipping orders. Our customer services will give your professional advice which help you to finish all shipping working so that we can reduce your shipping cost and increase your working efficiency.