With the details of cargo information send container shipping from China to Australia 
Newest promotional freight forwarder China to Australia
1 confirm Port of Loading/POL
Where is your cargos & which port you prefer to ship the cargos in China? 
2 Port of Destination/POD
Which city in Australia you wanted deliver to 
3 Name of commodity/Description
what is your cargos you wanted to import to Australia
4 Weight & Volume/Size
Let us know cargo weight and volume cubic meter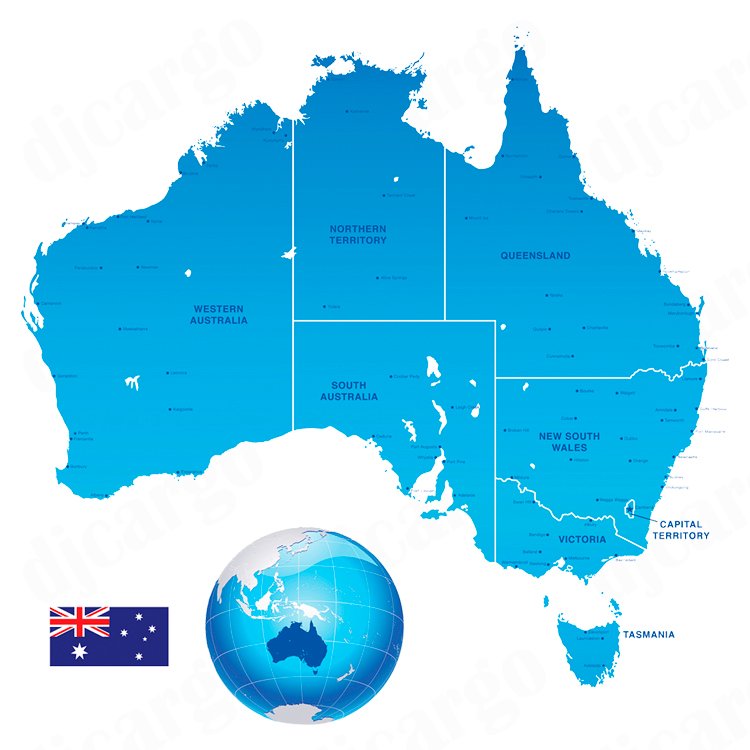 You can do this as below to know more details about container shipping from China to Australia
1,  Sea freight—FCL (full container load) & LCL (less than full container load) 
2,  Air freight– (urgently and not very heavy cargos, more than 150KGS and on pallets) 
3,  Courier/Express– (Less than 1CBM, less than 150KGS without pallets) 
To get the quick quotation, please inform us where is your cargos and your destination detail address, Also the weight/volume of you cargos?  
Kindly remind: 
Can not provide enough information? Can not decide by sea, air or DHL? 
Don't worry, you can contact us and inform us how to contact your suppliers in China. 
We will help you confirm all the details of the cargos and provide professional logistic plans for you!