DJcargo shipping containers from China to Jakarta Indonesia and all around the world. DJcargo offers Freight Forwarding services (including shipping heavy machinery)  and Self Pack International Shipping Containers from China to Indonesia and world-wide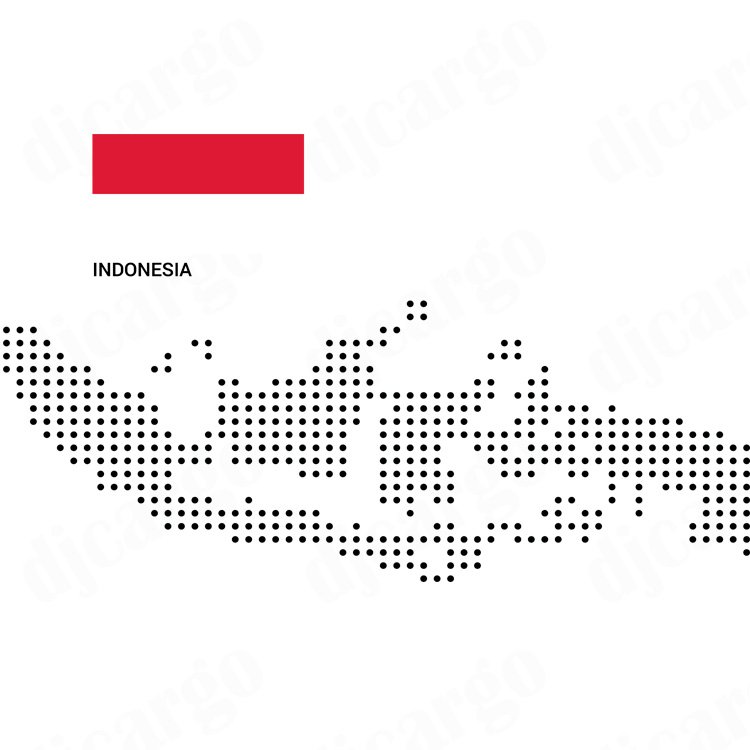 DJcargo to Jakarta Indonesia door to door sea shipping operated almost 8 years since the company setup. We have 2 LCL consolidation container to Jakarta weekly. And we can handle all in DDP shipping service to Indonesia, 
  what can I send in my shipping container to Indonesia"
"You can send most things but you should contact our sales representative first and see Indonesia Customs and Finance"
need to know the cost of shipping a 40ft container to Surabaya and Jakarta from China"
"Yes of course we can help you, the cost of shipping a 40′ container to Surabaya will depend on several factors like, where are you shipping the container from and the commodity you are shipping too,DJcargo for Shanghai, Qingdao, Ningbo, Xiamen, Fuzhou , Guangzhou Shenzhen.