Deliver courier express from china to Melbourne
Delivery goods from China to Melbourne Australia we mainly handle by door to door delivery for sea shipping and air shipping, the sea shipping we can use sole container for client for loading goods, and also use consolidation shipping by from our warehouse in Guangzhou China. Air freight we directly send from Guangzhou, Shenzhen, Hong Kong airport to the airport in Melbourne.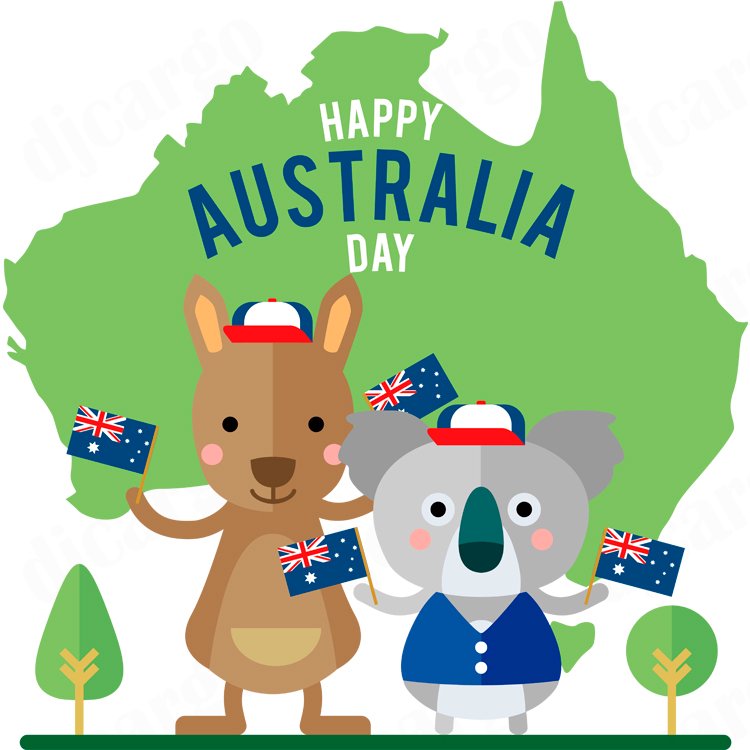 We provide clearance and delivery service of bulk imports of E-Commerce products bought through Online shopping in China and ship to Melbourne in Australia. Consolidated cargo clearance and break bulk is our specialty. We clear airfreight shipments from major exporting countries in bulk and after customs clearance we deliver shipments to individual addresses in Melbourne.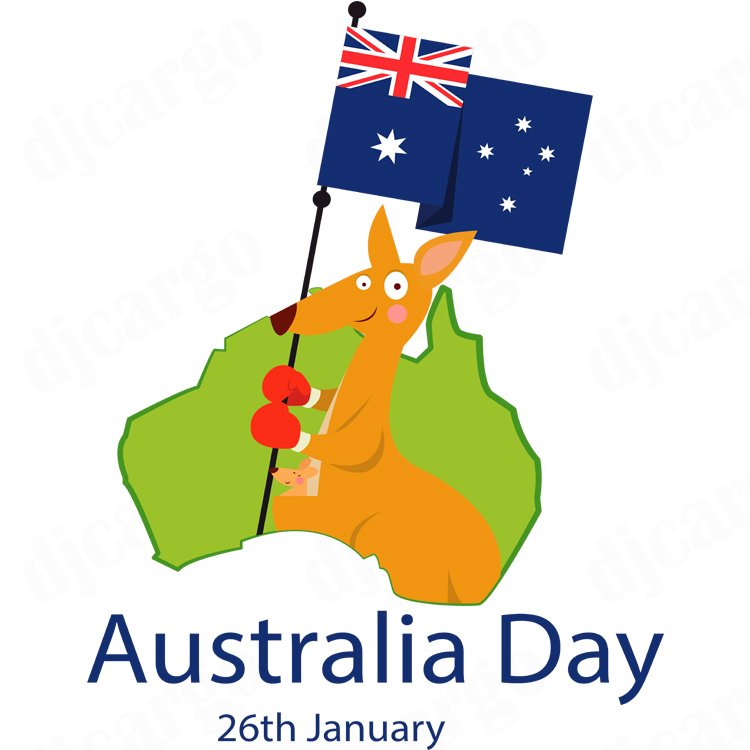 Door to Door Delivery from China Guangzhou to Melbourne by Express Courier Service nationwide in Australia wide is our core business. Courier from China to Melbourne We can offer 5 Day Delivery.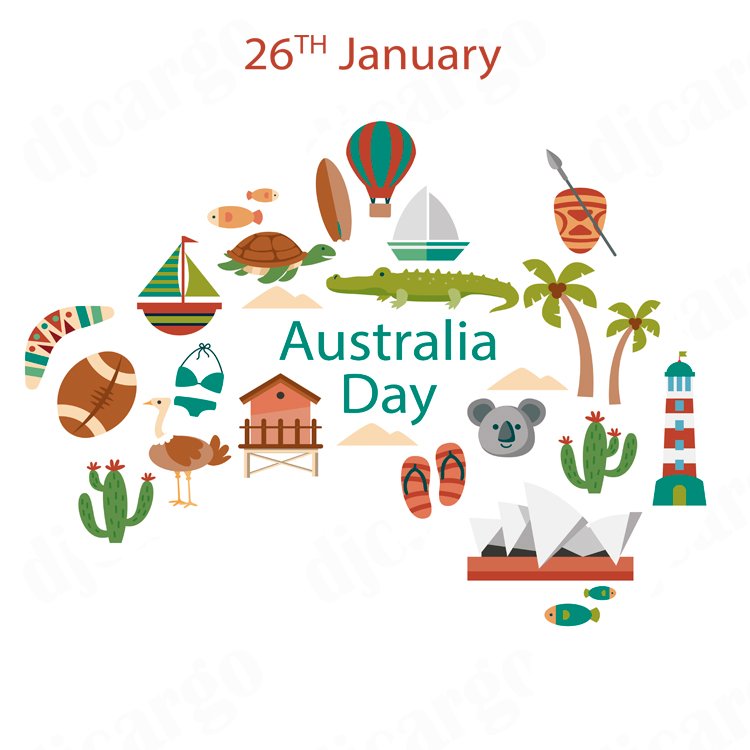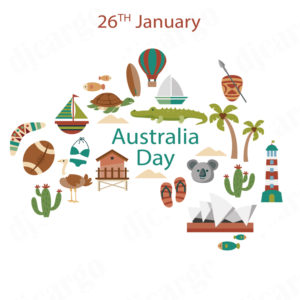 Import from China we can handle both through our offices in China and Australia. Air freight to Australia or Import Cargo from every city in China is our day to day business and we can assist you with customized pricing for both along with clearance and delivery in Australia.