Chongqing immigrant house relocation sea shipping to Canada Toronto by none-duty declaration to door service
China immigrants relocate their house from a place in China to a new place in Canada, use single container to move the used furniture or house stuffs, or use LCL consolidation shipping method, both we can handle door to door one packages service, wherever your house at the place in Sichuan, Wuhan, Changsha, Beijing, Tianjin, or elsewhere in China, we can offer a very economy shipping method to client. We do able to arrange on site repacking and picking up cargo from immigrant old house and deliver to your new house in Toronto. Normally cargo volume less than 15 cbm, we would advice customer use LCL door to door shipping. Whereas over 15 cbm use at least 20 feet container to shipping goods is a safe way.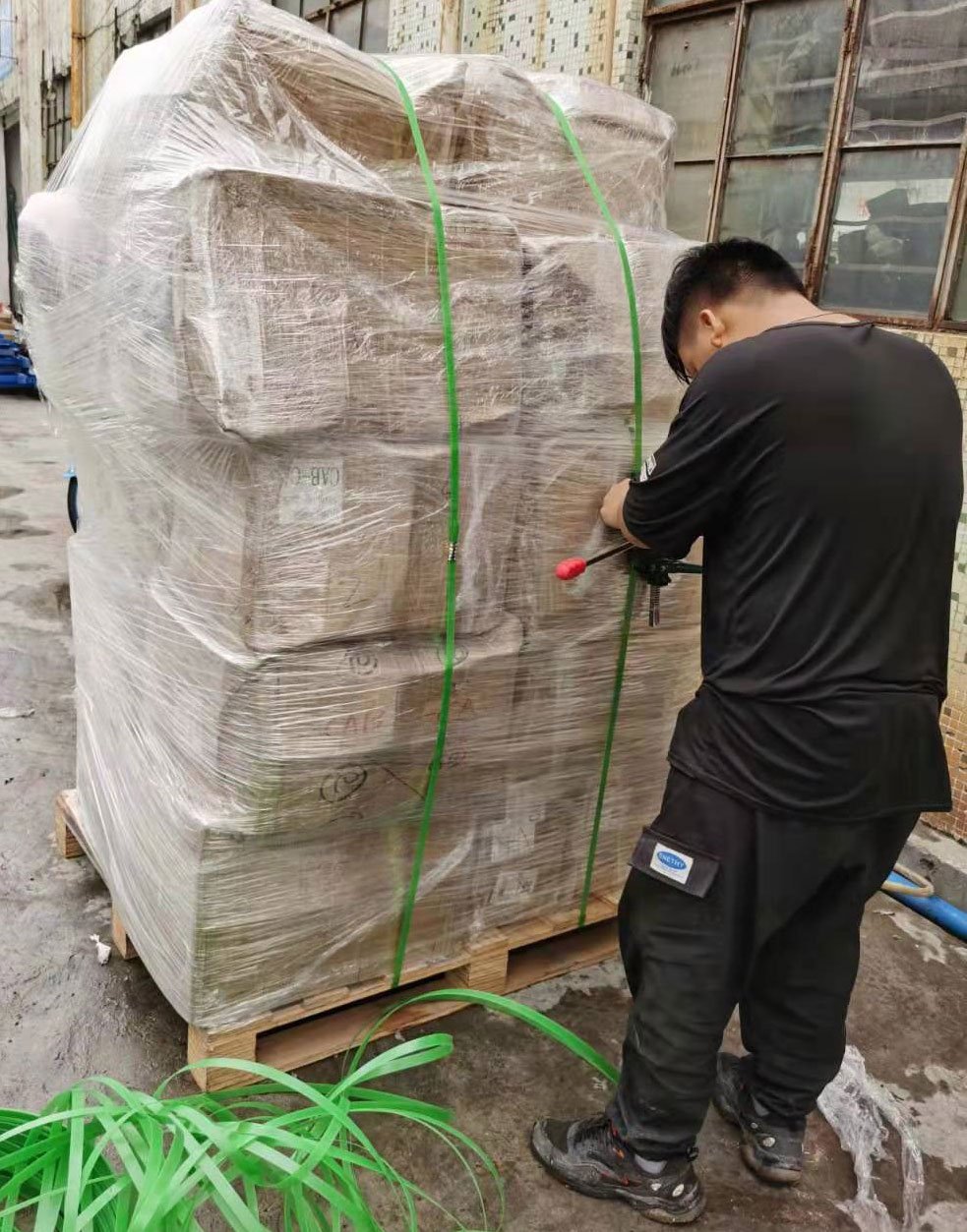 Customer has only few cubic meter house stuffs, we ship it with our LCL container to Canada, as usual we take all necessary works of doing export and import customs as well as delivery cargo to client's new home. We don't advice customer use CIF FOB shipping method, as this kind of shipping for LCL has large risk at port Canada, customer should be involved in many steps, and the shipping cost is much higher than DDU shipping, also many hidden cost at destination port.
The goods was packed by three layers cartons, its easy shaped, the package itself also soft, could not hold goods inside package. We use shrink wrapping to repacking every single cartons,then put on pallets shrink wrapping again, and then belt tighten. Pallet must use none-fumigate materials, otherwise do fumigation for a pallets cost much expensive than a pallets itself.