China to Australia freight forwarder
Do you import goods from China to Australia or export cargo from Australia to China? Do you need a freight forwarding company that can provide your business with confidence? Whether you are importing or exporting, the best freight forwarder China to Australia you should choose is DJcargo, you need an international freight forwarding company that understands your business and can ensure the efficient transport of your small quantity goods such as less than a container load (LCL) and full container loads (FCL) sea freight and air freight shipments from China to Australia.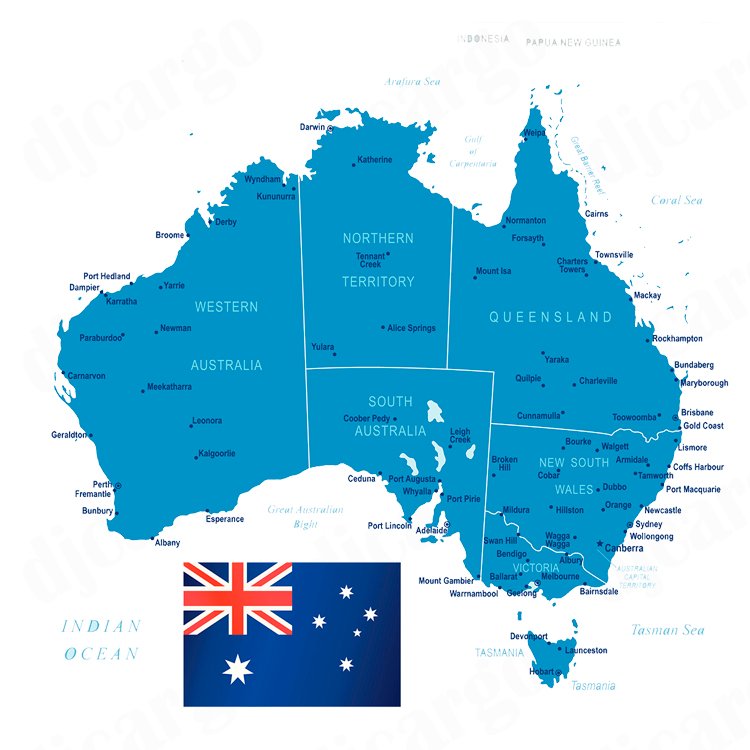 A Legal licensed global freight forwarder DJcargo in Guangzhou to Australia limited enterprise, mainly shipping consolidation sea cargo 20ft, 40ft container and air freight toAustralia Sydney Melbourne, Darwin, Brisbane, Perth, Cairns, Hobart, Adelaide, Albury, Lismore, Maitland, Newcastle, Nowra, Orange, Broken, Victoria, Queensland, Fremantle,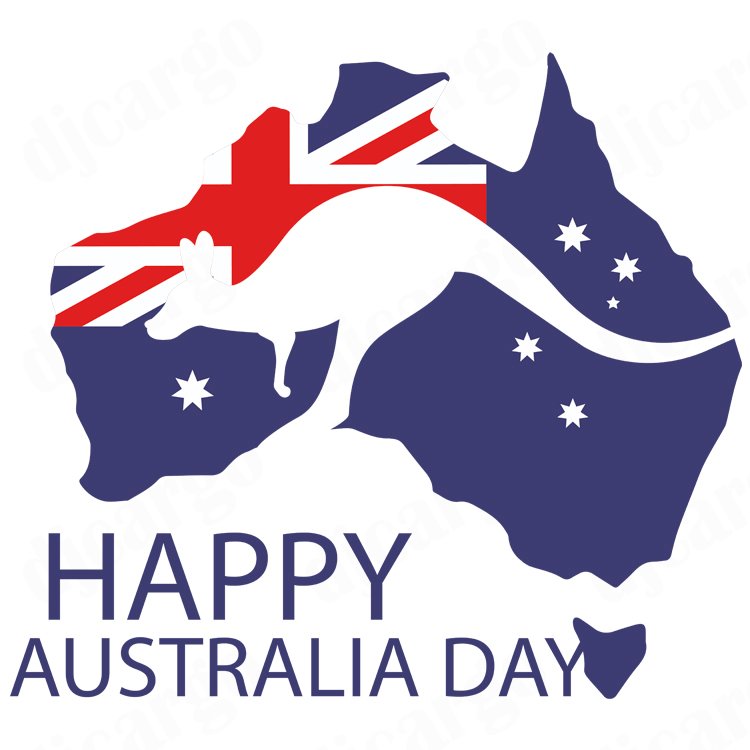 Are your shipments delayed? Are you paying a premium for shipping to and from Australia but receiving poor service? As an importer or exporter you likely have many transportation-related decisions to make. Whether you have international cargo needs like sea freight or air freight, or frequent domestic coastal shipping within Australia, you need a freight forwarder as DJcargo that understands your requirements.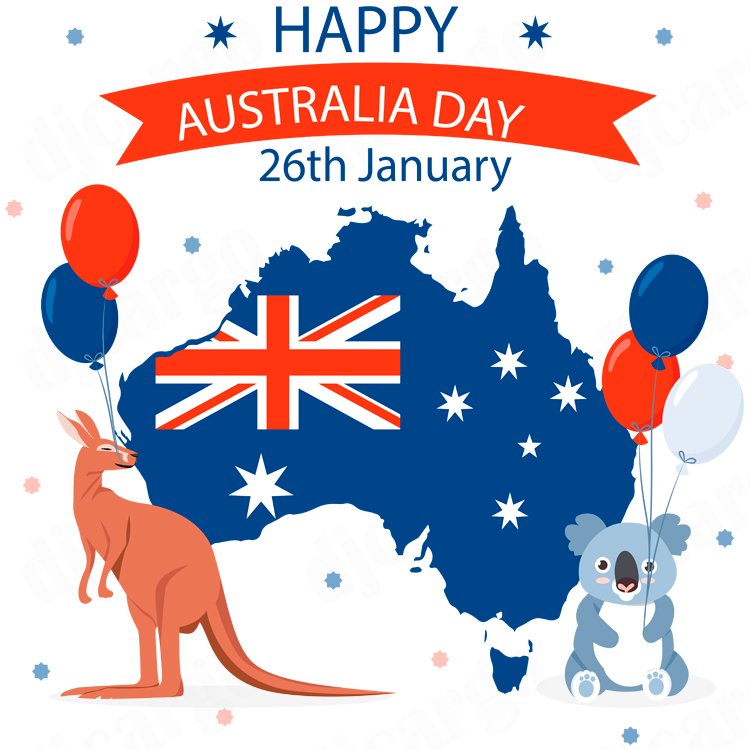 DJcargo global freight forwarder from China to Australia
At DJcargo, our passion for outstanding customer service is reflected in our high levels of our customer satisfaction. The DJcargo global freight forwarding experts will work closely with you to develop the optimum solution — as part of your overall freight management strategy — for your particular logistics challenge. With our personalized, responsive customer service, your freight will be in good handling by us.