Cat litter and pet commodities sea ship to Montreal Canada door to door delivery
Cat litter is a ordinary cargo, so shipping and importing to Canada should provide no any extra license, our Canada office can help customers to do customs declaration at any entrance port when goods landing in Canada. if you wanted shipping some foods, snacks for your pets, you should go CFIA to apply food importing license. before import foods goods to Canada. no food license, Canadian customs will decline your import motion. before you apply CFIA license, you should also fill down ingredient for the foods and food materials you wanted to import. as long as customs approve, then you can proceed international purchase work and shipping activities. CFIA is just a license authorized you has the right to import. but when goods landing at boundary, it also may get customs inspection. to check food's ingredient comply with the license you applied.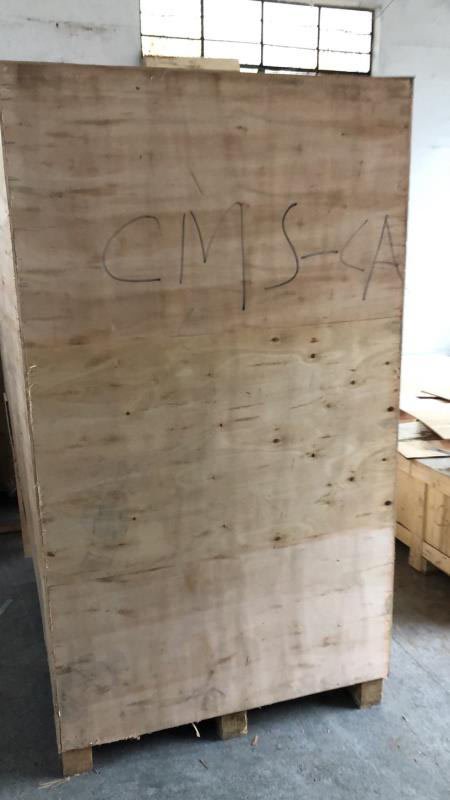 Customer had bought cat litter and other toys for pets ship to Canada Montreal, goods with small parcels and cartons, bags packing, miscellaneous packages, they are not convenient to ship to Montreal, do must repacking by plywood case. packaging inside wooden case, must use shrink wrap packing to do waterproof protection. wooden case making with feet for inland transportation forklift loading in Canada. repacking by wooden case, is the way to protect goods lost, damage, and convenient to re-transit. also an economy method for saving labor cost.
Customer can be in China, and Canada, or other countries purchase goods from Taobao, Alibaba, 1688 or other online selling can set our warehouse address as default. when every order placed, the seller will send goods to our warehouse, with unique shipping mark. as long as goods in our warehouse, we will handle all the rest work up to consignee door in Canada. below is how to set address info at your taobao default address
We goods reach to our warehouse, customer can check our inventory for status,  when it ship out, also can tracking status. Canada office will contact consignee before delivery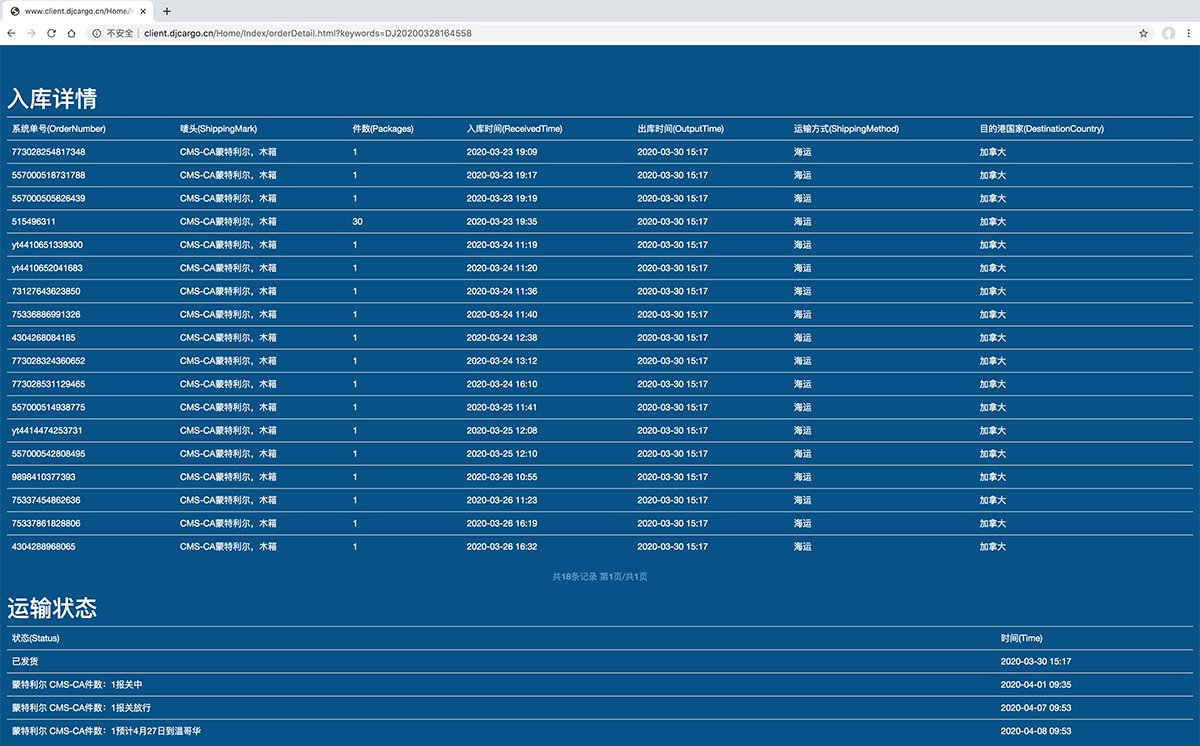 cat litter put in A litter box, sometimes called a sandbox, litter tray, litter pan, or cat box, is an indoor feces and urine collection box for cats (as well as rabbits, ferrets, small dogs such as Beagles and Chihuahuas, and other pets that instinctively or through training will make use of such a repository) that are permitted free roam of a home but who cannot or do not always go outside to relieve themselves. Many owners of these animals prefer not to let them roam outside for fear that they might succumb to outdoor dangers, such as the elements, wildlife or cars (it has been claimed indoor cats live, on average, ten years longer than outdoor cats). A litter box makes it possible to shelter pets from these risks.