Our sea shipping rate and air freight rate to Singapore from China Guangzhou is not cheapest one as the freight cost always keep floating, international oil price keeping down contrast oil cost in China keep rise because of the RMB currency exchange rate declining and its purchasing power falling down, hence consumption price index rising, so the oil cost rising in China, the shipping rate floating up and down, root-cause is the economic affects currency exchange offset from right to left.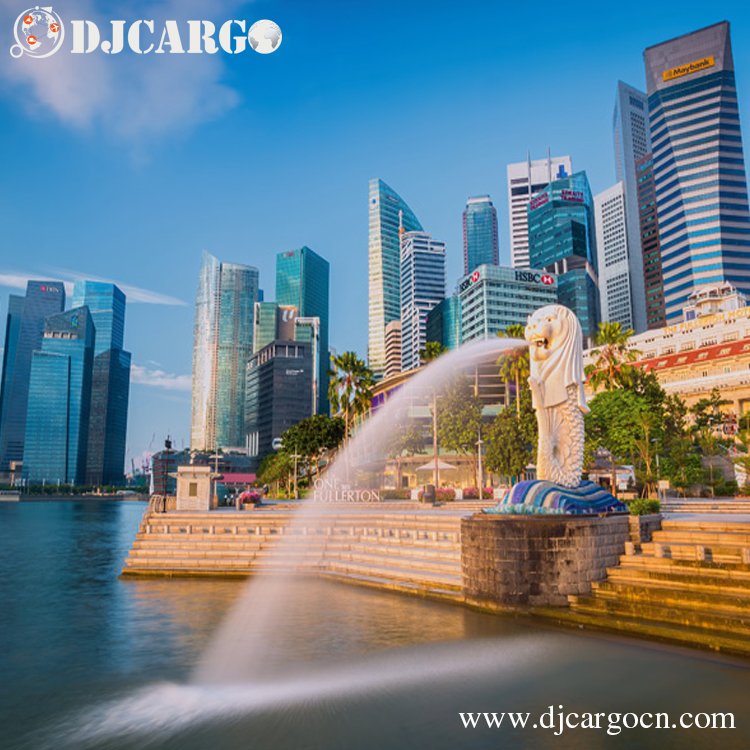 Our competitive shipping rate from China to Singapore or to other country like Malaysia, Indonesia, Australia…etc, is mainly highlight with service competitive, co-loader logistics company focus its sales amount by calling, emailing and spreading too much junk messages to fairly everyone, especially the one is not needed, but we just keep optimizing our internal procedure and detailing shipping process. 
 Our LCL consolidation freight to Singapore offer the price as low as merely 450 RMB per cbm at all from our warehouse through consignee door final step at Singapore. while our full container shipping rate also cover who procedure handling, the less customer does the less customer pay. Where you could find such splendid cargo forwarder in China, DJcargo dedicated to server its customer throughout first time cargo send to our warehouse or cargo container arranged by us to consignee door at destination country. 
   We offers miscellaneous shipping methods for customers choice, each shipping method is dependable and reliable. Because we only believe that customer satisfied then we could get reasonable service fund by return. The service we provide are China to Singapore container shipping service, LCL consolidation shipping, Air freight, door to door air freight, courier delivery and express parcel delivery service.