Guangzhou to Singapore to door ,the price is 600RMB include the all fee in China.But above all.it will not include the 7% GST for the Singapore Goverment asked.And the ship is started the voyage on Tuesday and Friday.It need 7 days from Guangzhou port to Singapore port.
Our business scope: to undertake maritime transport operations throughout the world for customers ,to
choose the best route, the best tariffs, and in the operation of document processing . The company's
business scope includes import and export , including canvassing, booking, warehousing, consolidation,
and customs clearance, inspection and truck transportation services.No matter which country you are in
,we can provide the shipment srevice for you.Our company is the first-class supplier for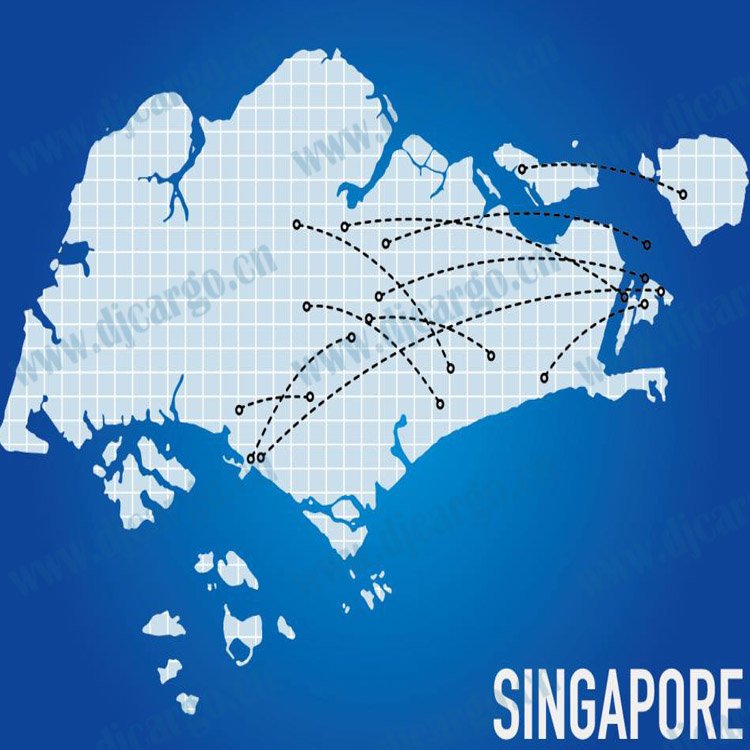 Our Service Scope
1. LCL loose cargo, sea freight door to door (offer Lowest cost, no cargo volume restriction)
2. FCL full container loading, sea freight from China / to Singapore.
3. Custom clearance and cargo distribution.
SIMPLY $120 Per CBM, YOU CAN WAIT AT YOUR COMFORT HOUSE FOR YOUR GOODS TO BE DELIVERED! INCLUSIVE OF LOCAL DELIVERY!!!
CAUTION!!! NO OTHER CHARGES JUST $120 PER CBM
CAUTION!!! WE WAIVE ALL SG CUSTOM/DOCUMENTATION CHARGES
Learn how to shipping goods to Singapore