Guangzhou shipping to Cambodia use cheapest method by lorry truck
door to door sea shipping rate from Guangzhou to Cambodia main cities Kompong som, Sihanoukville and Phnom Penh can be send every day, especially full container shipping is usually rely on customer's finish goods needs time. We order container normally in advance of 3 days to catch the close date needs and sailing schedule. LCL consolidation sea shipping normally added 3 days more to devanning cargo at destination city, some city needs delivery would add another day to carry out dispatch time. It can speak that the sole container from Guangzhou shipping to Cambodia normally 15 days right and left.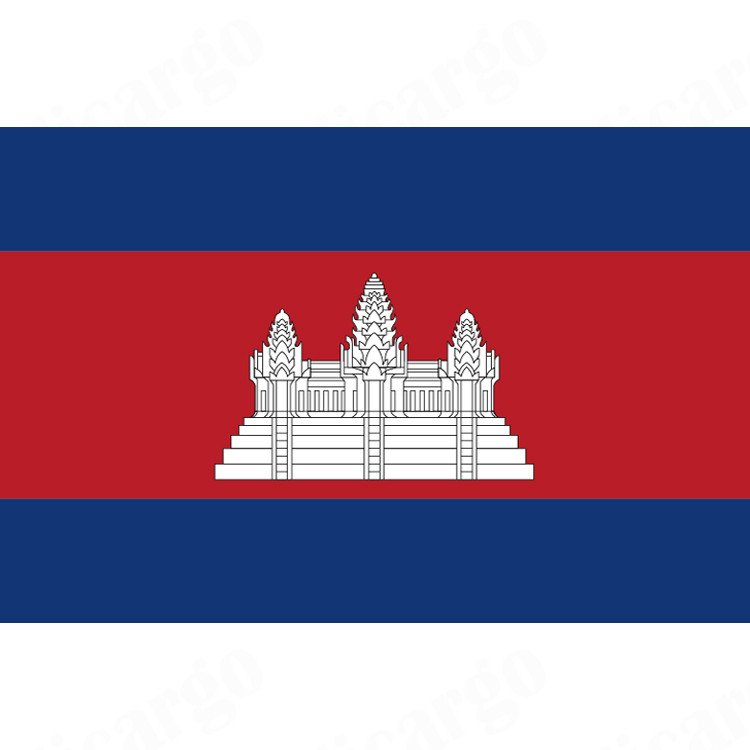 Air freight normally since goods into our warehouse, less than 3 days reach to Phnom Penh airport, we arrange air cargo directly fly from Guangzhou airport, Shenzhen airport, Shanghai airport and beijing airport to Phnom Penh airport, we also direct arrange air cargo directly from China to Cambodia another two biggest airport Siem Reap airport and Sihanoukville airport. Only for legal cargo, forbidden cargo restricted. some liquid sensitive cargo and batteries not allowed to take flight directly from China, but we can arrange transit air flight from Hong Kong. 
Lorry truck to Cambodia is becoming more popular than other freight method if customer only have few cbm cargo or several hundred kilogram goods, use lorry truck from China to Cambodia is most fast and economy, our lorry truck rate is attractive than use sea freight.