40ft shipping container price to Myanmar
   Shipping container and shipping a container to Myanmar is completely two different meaning, here we express is send cargo with in a container and shipping to Myanmar, We shipping cargo within container from Shanghai, Qingdao, Ningbo, Qinghuangdao, Xiamen, Shantou, Shenzhen and Guangzhou et cetera.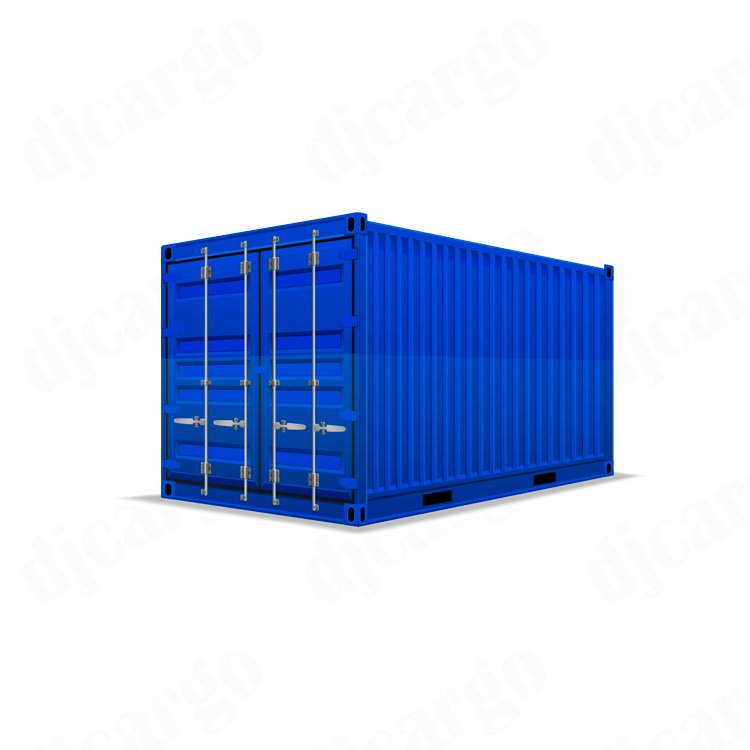 Shipping container has different type, and the shipping a container by us only three 3 type 20 feet called 20GP, 40 feet called 40GP, 40 high feet, called 40HC, see more container type. Container is not important, basically shipping cargo by customer's real volume. Normally cargo above 15 cbm shipping to Burma use 20feet, 50 cbm above use 40 ft, and 60 cbm shipping to Myanmar use 40HC. 
Axun Logistics was founded in 2008 with a group of people having a dream to build a global logistics&forwarder company stretching to the whole world.
We are familiar with all kinds of logistics solutions such as:
– Ocean shipping  
– Engineering project
– Customs affairs
– Trucking & Train
– Lifting&moving
– Securing&packing
-Safe: We are one of members in WCA with always good reputation.
-Economic: Always offering you most competitive price with highly cost effective.
-Efficient: You can easily reach us in 24 hours/7 days.
-Professional: Nearly 8 years of experiences and concentrating on the exact needs of our clients.