What freight consist of sea shipping furniture to New Zealand? what is the declaration procedure?
New immigrates have permanence resident in New Zealand, by different reason to start move their household such as furniture to New Zealand from China through sea shipping, international house movement is not like domestic, more and more customers concern about furniture move safe matter, also concern the freight cost. So, furniture sea shipping to New Zealand freight consist of what parts, and how is the declaration procedure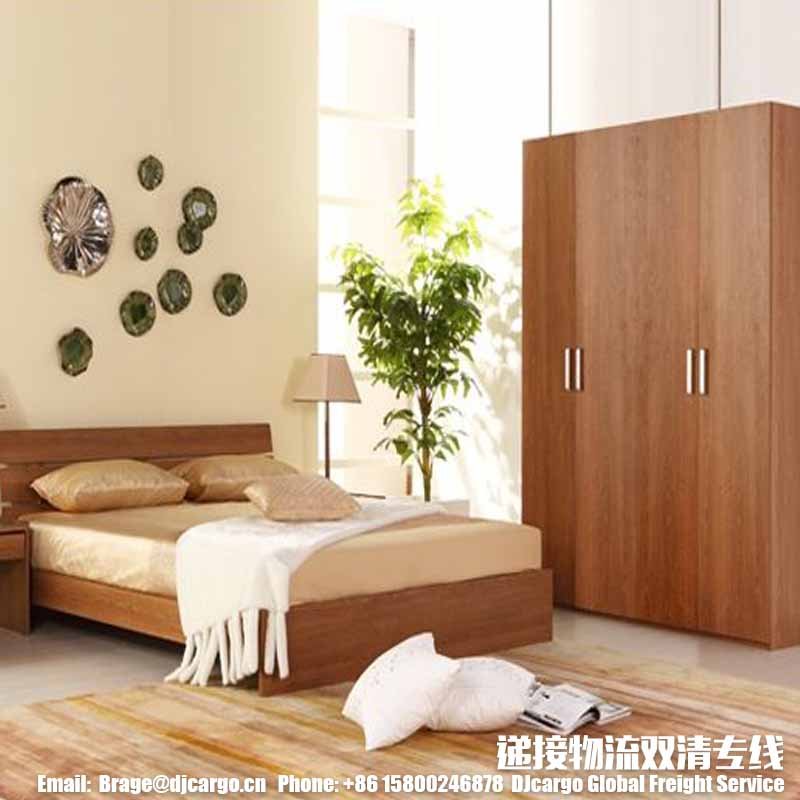 1.Furniture sea freight to New Zealand cost
Furniture lcl sea freight to New Zealand count by cubic meters, one cbm normally now allowed 500 kg, personal cargo one cbm not allowed 350 kg, if exceeded, no problem. Count by weight. But normally cargo not exceed the limited weight. Cubic meter always measured by our warehouse when received goods, to present the proof to customer to have a confirmation before conduct freight.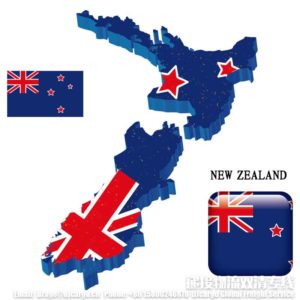 When sign sea shipping contract with DJcargo, its offer quotation form with standard cost, all included cost, no any extra hide cost to customers to pay at destination port if choose our DDU DDP shipping methods.
to be mention that we can still offer door to door, door to port, port to port freight service to customers for choose, CIF FOB shipping is most terrible practices to many customers in New Zealand as there are much local sharing cost need to pay, chose DDU DDP is wise act.
Our door to door sea freight service from China to New Zealand that consignee no need go destination port to do customs declaration and take delivery, also no any extra cost to pay, but GST and tax is needed. Provide us details packing list and consignee information DJcargo destination service will handle all formalities.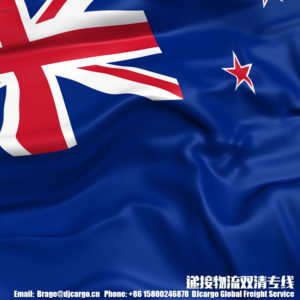 2. Furniture sea shipping to New Zealand procedures
Since domestics operation in China, we can handle goods pick up from shipper, goods storage in our warehouse, cargo loading to container, and export documentation preparation as well as export customs presentation, then sea shipping heading to New Zealand, local arrival notice inform, customs declaration, cargo dispatch to consignee.
3. Files we need is that importer i.e consignee, passport or ID card scanned copy, contact phone number, contact person name, and delivery address, also confirm formal goods packing list and performa invoice.
4. Customs declaration; packing list and invoice needs English version to present to customs, bill of lading we will issue to relevant clients to forward to consignee.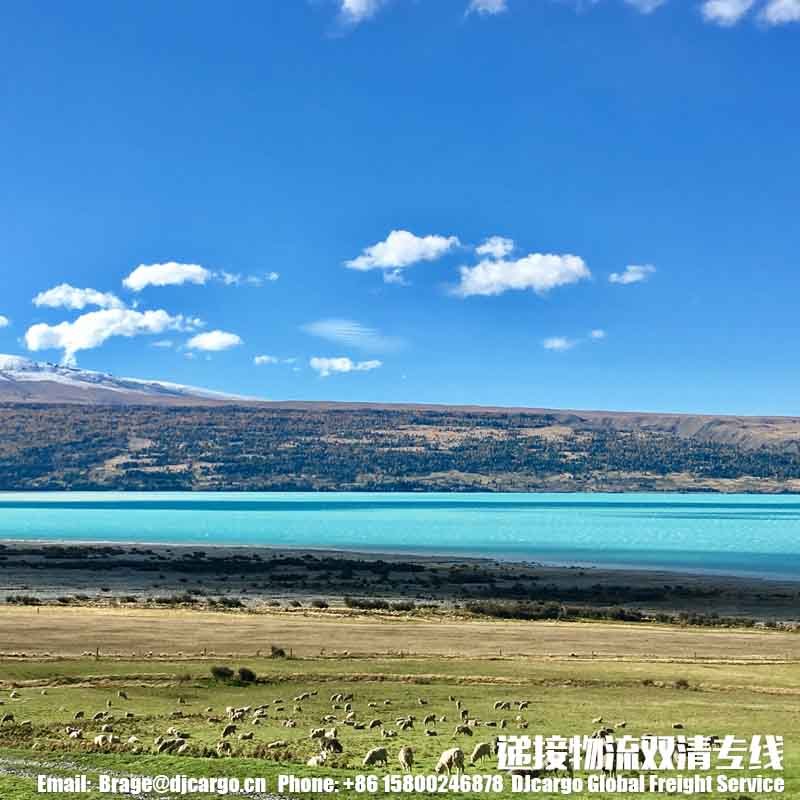 5. Inspection conduction, goods import to New Zealand may get inspection by New Zealand customs, but cargo with no illegal is no problem. If forbidden cargo import to New Zealand will get very heavy fine.