Send cargo to Singapore from China by both customs service, inclusive service with short transit time, connivance, reliable, accountable and no hidden charges, also free delivery full covered, even send to apartment with high building. How to choose dependable logistics from China to Singapore, here is the answer, study below thesis carefully and think about its whether you wanted shipping pattern.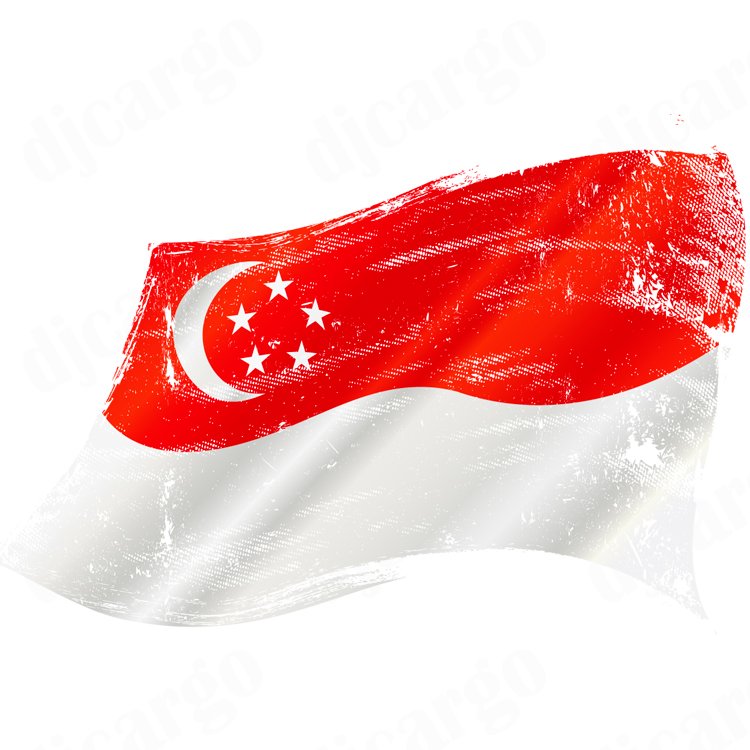 The cheaper goods with high quality which made in China, purchase and resell in Singapore, transport the cargo you should find an economy method to carry out it. LCL cargo shipping to Singapore from China become most popular, less than a container loading can save warehousing cost in Singapore, and decrease currency invest make cash flowing cycling. DJcargo specialized in DDU/DDP door to door sea shipping and air freight for many kinds of goods transport from China to Singapore, such as lights, furniture, stationeries, grossers, foods, and toys…etc. whatever you are trading company, or personal use, we all can deliver goods with safe and fast service. 

1. Sea shipping procedure
Goods sending to our warehouse – order space – cargo loading into container – export customs presentation – sea shipping – destination arrival notice – Singapore in customs declaration – truck container to Singapore warehouse – devanning cargo and distinguish cargo to relevant consignee – delivering – sign delivery order and feedback
 a. Customer should have full consulation with our sales representative for every minor minutia and shipping details, confirm consignment, shipping schedule. 
 b. Cargo send to our warehouse, tidy up packaging, confirm quantity, weight and cubic meters and confirm with consigner for shipping procedure. 
 c. Customer present us packing list, we confirm it and feedback. 
 d. Loading cargo into container and do export customs presentation, crane container to vessel and sea shipping. Normally shipping time is 5 days
 e. Approach to Singapore, and our Singapore office do customs declaration, devanning and delivery


 2. DJcargo service minutia 
  a. Shenzhen/Guangzhou/Yiwu to Singapore cost is the same, dedicated sea shipping door to door service full covered. 
  b. Service covers all formalities from export to import, warehouse collecting goods, container order, loading, customs, fumigation, insurance, GST pay on behalf, and delivery 
  c. Consigner just provides us packing list and true consignee info 
  d. Crystal price offer, only one package sea freight cost and GST 7% no any extra cost. Oversize overweight cargo has to double confirm delivery cost at Singapore.


 3. We can also offer 
   a. In door collect goods from shipper, just charge pick up cost as cheapest as we take. 
   b. Free storage as long as 30 days we could offer
   c. Free receive goods, tidy up, repacking, weight and record for online tracking. 
   d. On behalf of pay courier and delivery cost to our warehouse, domestic transportation fee, and also could pay Singapore when goods deliver to consignee
    Household cargo, personal effects, travel belonging. 
    As well as offer international house relocation
    Professional repacking service 
    Office relocation service 
    Storage and air freight service 
    Customs declaration and clearance
    Sea shipping CIF FOB DDU/ DDP for option

 

4. Singapore delivery requirement

 
    a. Overweight and oversize cargo send to ground at consignee address , must forklift to assist unloading from minivan cargo when delivery
    b. On floor cargo weight must less than 30 kg a pcs, must has elevator to assist labor to move on. 
    c. no forbidden cargo and dangerous cargo allowed to shipping

 

5. Some factors need to known

 
     a. Customs inspection, if cargo sort out for customs inspection, no worry about any harassments to consignee as long as the cargo in accordance with the declared packing list which consigner provides us. So shipper provide us packing list must right in accordance with actual cargo details. 
     b. About packaging, goods must packing propriety suitable for shipping, frangible cargo must taken plywood materials packed well enough, otherwise there is no compensate to any damages. 
     c. We offer 30 days free storage, its adequate time for customer to purchase the cargo continuously reach to our warehouse, and make all together shipping out.