United Kingdom customs regulations and information for imports
Consignment Instructions
Recommended: Contact DJcargo Global Freight Service to ensure all requirements have been met prior to import, especially for differences regarding air / sea shipments.
DJcargo Note: Customs regulations can change at any time with or without notice. This document is provided as a guide and for information only. While DJcargo Movers has exercised reasonable care in publishing this document, DJcargo Movers makes no representation, either expressed or implied, as to its accuracy or applicability.
Household Goods and Personal Belonging
Documents Required
● Legible copy of Passport
● Detailed inventory in English, dated and signed by the shipper
● Original UK Customs Form C3
● Copy of Bill of Lading (BL) / Air Waybill (AWB)
● Full contact information of shipper
Specific Information
● Documents must be received by agent prior to arrival of the shipment.
● Agent may charge fees for incomplete or delayed receipt of documentation.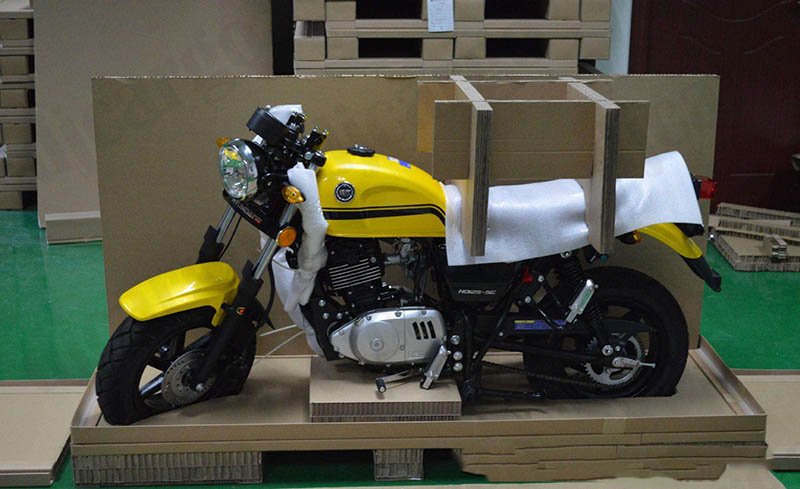 Motor Vehicles
Documents Required
● Form C104A
● BL / AWB
● Declaration Form C384 (if less than 6 months old)
● Registration documents proving ownership (copy)
● Insurance policy documentation (copies from country of origin proving use)
Specific Information
● Duty free entry if the vehicle will not be sold or otherwise disposed of for 1 yea r after the date of importation.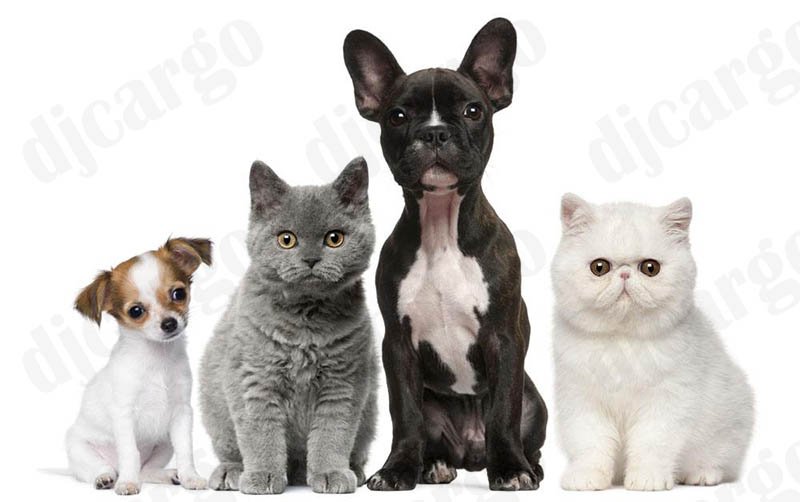 Pets
Documents Required 
● Form C5
Specific Information 
● Animals must comply with the PETS scheme.
● Pets must be licensed by the Animal Health department.
● Pets are quarantined upon entry into the country.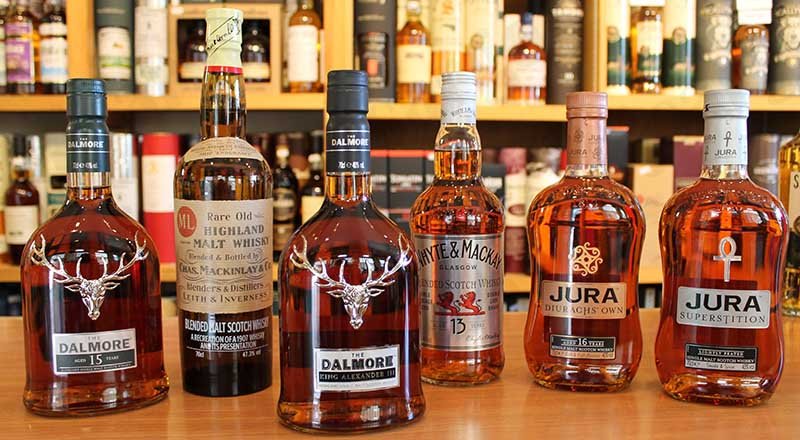 Restricted Dutiable Items
● Firearms, explosives and ammunition
● Imitation firearms
● Offensive weapons
● Live animals
● Endangered animals or plants (required a valid CITES Permit)
● Fur skins and articles made from fur skin
● Radio transmitters
● Rough diamonds
● Animal food products
● Fruit, vegetable, and plant products
● Cigarettes (200), cigarillos (100), cigars (50), tobacco (250g)
● Spirits / liqueurs (more than 22% – 1 liter)
● Fortified wine or alcohol less than 22% (2 liters) / still wine (4 liters)
● Beer (16 L)
Prohibited Items
● Illicit drugs
● Knives
● Self-defense sprays
● Stun guns
● Indecent and obscene material
● Counterfeit, pirated and patent-infringing goods