Shipping to Australia can be operated varieties method such as air freight, DHL, FedEx, TNT, UPS.. et cetera. But by sea is most economy method. We DJcargo offer freight service to Australia by sea from each port in China to every port in Australia, such as Sydney, Melbourne, Brisbane, Perth..et cetera. And our sea shipping rate is most attractive and reliable.  How to shipping goods with us by reading below FAQ to know the details procedure.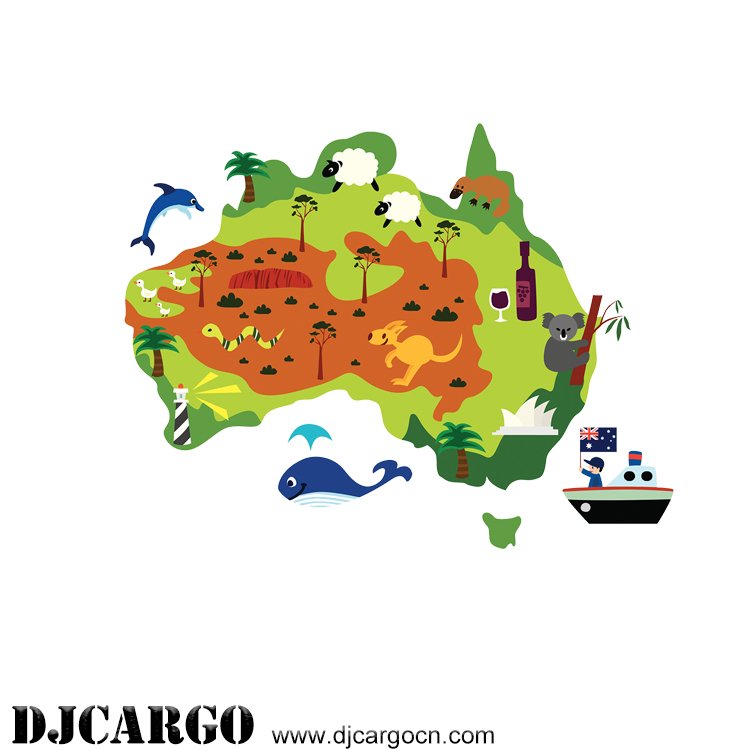 1. How to inquiry us,
we appreciate you interested us as the only shipping partner for export to worldwide
Please provide these information before you inquiry us which answer you as soon as possible we can :
 1.Commodity name of goods.
              2.Weight of the goods.
              3.Amount of the square meter needed for the cargo.   
              4.Container type and amount needed.
              5.The departure port and the destination port we need to know.
If you need declaration services please provide the packing list of your cargo.
2. When should we pay for the sea/air freight?
B/L copy and Official Freight invoice will be sent after the shipment leaves off china.
3. Can copy brand items will be accepted?
To make the export clearing and import clearing with Customs, we don't advise buying Copy brand items.
4. How to track the sea/air shipment?
You can use the B/L no or container no to track it in the Shipping Line's website or Air port website easily. Another convenient way is you can contact us to learn the status at any time.
5. Can Bulk cargo be accepted?
YES, Bulk cargo can be accepted either, but we need the exact details to figure out the freight cost