Shenzhen send air freight to Singapore fast delivery arrangement
Air freight to Singapore from China everywhere arrange air parcel or weighted cargo, small cargo we shipping directly through Guangzhou airport, weighted cargo we can directly ship from all international airport in China, as we have many branch offices in China can handle customer's cargo, any occasion any place and anywhere in China could directly ship to Singapore.
Air express price consist of minor construct,
1 – 10 kg, the first 0.5 kg is 45 rmb, since second 0.5 kg is 15 rmb per 0.5 kg. above 11 kg, its 20 rmb per kg. cargo weight more can get lower price from us. contact our sales representative to get consolation before shipping the cargo.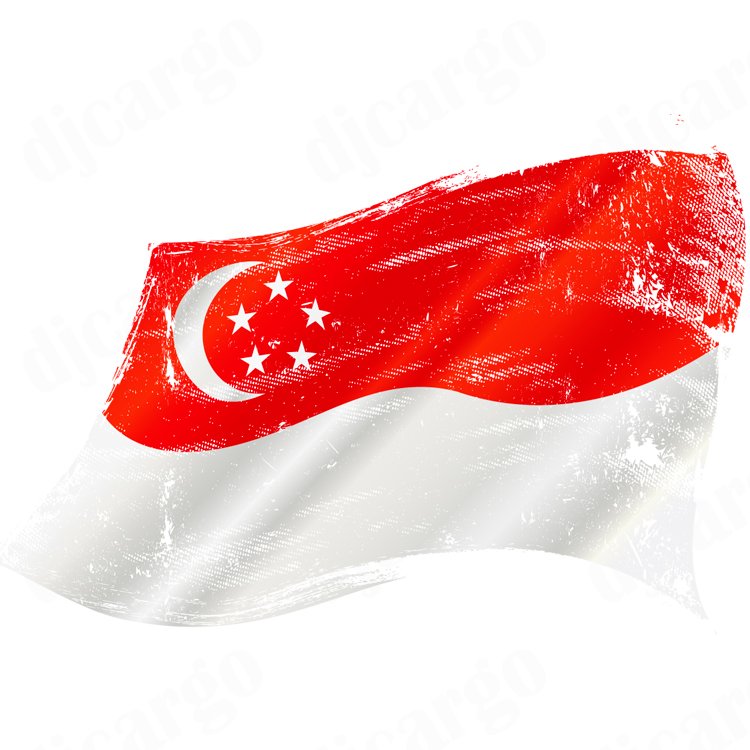 Sea shipping from China to Singapore, we shipping LCL cargo from Guangzhou to Singapore more than 3 container a week. Every Monday, Wednesday, and Friday we loading container to Singapore, and shipping lead time is about 10 days in all transit time. FCL cargo we can ship every city in China to Singapore, once we are told shipper's address we can send truck to shipper's address to loading container, then we do all works in China and Singapore, declaration and delivery. Consignee should let us know the exactly address in Singapore, so that we can check delivery address whether can send container.