China air freight service company send air cargo to Australia with fast delivery service
Air freight delivery from China to Australia is our part of service, we often sea shipping LCL sea cargo from China Guangzhou to Australia all cities, and shipping FCL sea cargo from everywhere in China to every city in Australia, but air freight for bulk cargo or small parcel are our part of service, our warehouse close to Guangzhou airport, can operate air cargo instant, so send air cargo through Shenzhen, Guangzhou, Hong Kong, Shanghai…etc. many international airport in China can directly send out.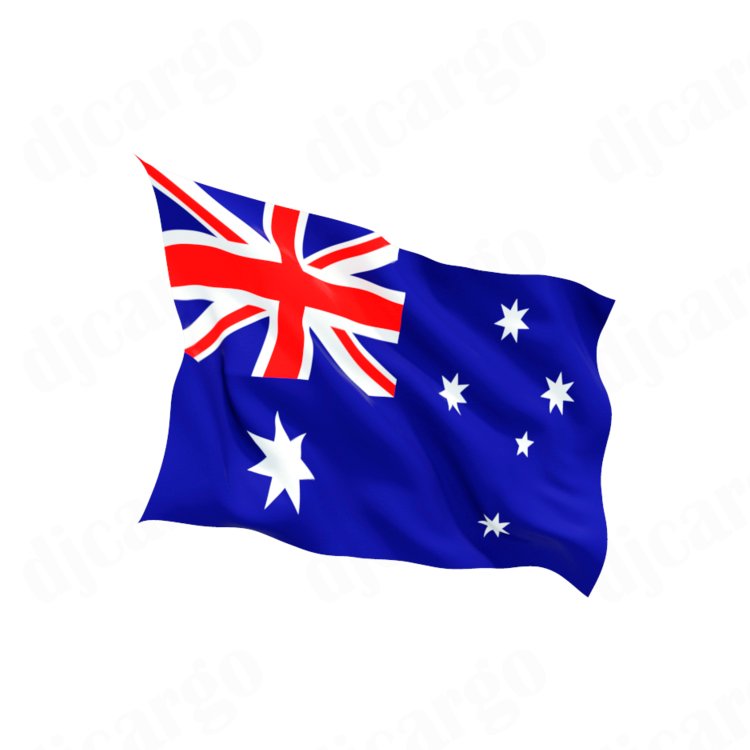 Air cargo ship to Australia from China city we have franchise price by FedEx, DHL, UPS TNT and EMS, we have very competitive contract price through these international courier company.
As sea shipping to Australia regulation air freight also has some regulation of shipping some kinds of cargo. Dangerous cargo not allowed to ship, sensitive cargo has to get consolation before shipping out. General cargo can easily ship out. Some intellectual right such as brand cargo should get consolation before shipping.
Air freight from our warehouse to Australia city normally 5 days, send express air cargo to East Australia about 5 days, and East Australia 6 days by dedicated airline, if shipping through franchise courier company normally shorten 3 days.