Guangzhou DJcargo has its own courier service, container service, air freight service to Singapore, we already operate for 8 years. many customers like to send the goods by this service to Singapore We can pick up in Guangzhou, other place can send the goods to our warehouse. then arrange shipping.
And we also help customer shop from China online shop, like taobao.com dangdang.com and so on. Shopping from Guangzhou wholesale market. the following is our best price to Singapore by courier (door to door) about 3 days arrive
Courier and air shipping charges:
the first 0.5kg: 60RMB, the second 0.5kg: 13RMB
above 11kg,the price is RMB26/kg
above 21kg:23RMB/KG above 46kg: 21RMB/KG
above 71kg:20RMB/KG above: 100kg: 18RMB/KG
above 300kg, 16RMB/KG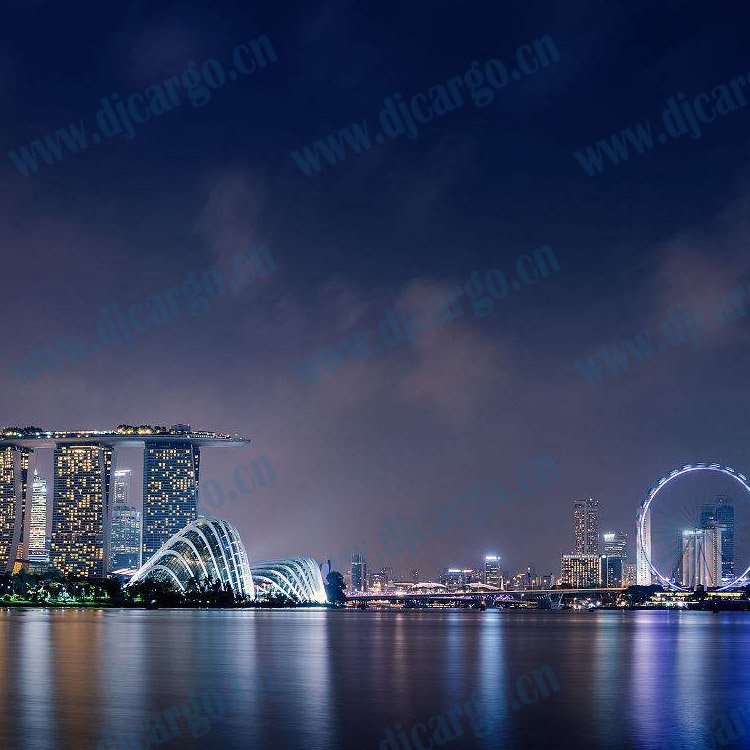 Sea shipping to Singapore door to door service, (about 8-9 days)
each CBM: 550RMB (SGD 110),
1. if the goods is not enough 1CBM(cubic meter),charge the price as 1CBM price (at least RMB600) , if the goods is more then 1CBM,charge as actual CBM, like the goods is 1.3CBM,charge 1.3CBM*600RMB=780RMB
2. by sea, its door to door service, means from our guangzhou warehouse to Singapore consignee door. its not including the 7%GST, if the goods value is more than USD250, customer has to pay 7%GST for consuming tax
3. we will offer all the export and import permit document for you, customer only provide us goods and packing list. (some consignee registered GST refund, there should a 30GSD permit charge per shipment)
4. all the goods should be send to our appointed warehouse, if need pick up service, call us and we can arrange car to collecting. .
if you have any inquiry for importation from China, please do not hesitate to contact us for imformation,
we will try our best to service you
FCL full container door to door shipping:
Full container shipping has two pattern, the one is cargo loading in our warehouse, another is loading at shipper's address.

    A. shipping from our warehouse:

             Customer buy goods from more than 3 suppliers from different place in China, in this method that different supplier send goods to our warehouse by written same shipping mark. we offer one month free storage, and free received goods, when all goods reach to our warehouse, we measure the total goods cubic meter and weight, then advice customer use 20 feet container or 40 feet container. normally goods volume is about 15 – 28 cbm use 20 feet container, goods volume is about 30 – 68 cbm use general 40 feet container or 40 HC container, the shipping procedure as same as LCL consolidation shipping handled by us.
    B. shipping from shipping's address:
             Customer purchase goods at one supplier, or several suppliers whose who can send goods to one supplier's warehouse among them. then we can send container to load the cargo, the cargo total volume and weight must be measured precisely by suppliers. so we can send right container type to conduct next procedure.