Most cheapest air cargo shipping through DJcargo and from Shenzhen airport directly fly to Kuala Lumpur, Kelantan Kota, fly to Kuching from Hong Kong to KK first then transit to Kuching via Malaysia airline space. Guangzhou container shipping to Malaysia usually from Guangzhou Nansha port direct to Port of Klang, then do customs declaration when it done, haulage truck to Kuala Lumpur warehouse to do devanning work, and dispatch relevant cargo to relevant consignee.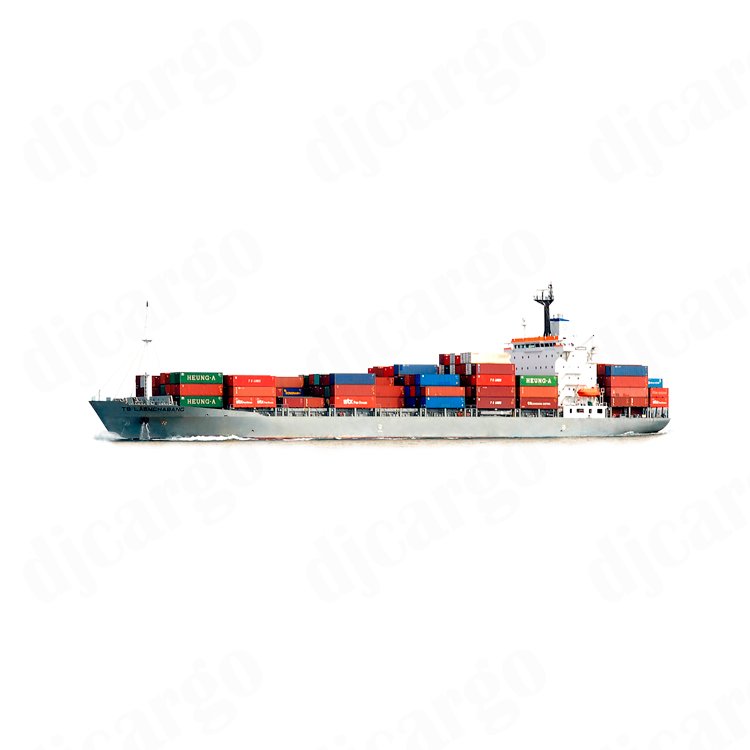 DJcargo ,founded in 2012 , have more than 8 years experience helped more than 30000 customers to carry out cargo from China heading to oversea.
Main products including : Shipping container, special container, flat pack container and steel coil.
DJcargo arrange shipping (SOC/Shipping line container) LCL and FCL over 8 years, good price and best service from MSC, MSK,OOCL, HPL , CMA , etc. 
Service International sea freight & air freight Comprehensive service Customs clearance Warehousing logistics Insurance Declaration & Inspections Cargo checking Advantage Sea freight (FCL&LCL) Service Special advantages CY-CY & DR-CY & FOB Worldwide Agency network
Competitive freight rate offered shipping space guaranteed Vessels MSK,OOCL,EMC,CMA,CSCL,MOL,K-LINE, TSL, MSC, World famous partners WANHAI, COSCO, APL ,PIL,ONE Airlines Eastern Europe, central Asia, South America, Europe, Strong air network Middle East, Africa Port of loading Qingdao, ,Shanghai , Guangzhou, Shenzhen , Foshan, Ningbo , Xiamen , dongguan ,Tianjin, Dalian , Wuhan , Yingkou, Qinhuangdao , Yantian, Yantai, Nanjing , Shantou, Fuzhou China mainly port