LCL cargo sea shipping to Baltimore from China Guangzhou
If you just have a few cubic meter cargo wanted shipping to Baltimore from China Guangzhou or other cities in China, approach us and we will offer you competitive price and accountable service.
What is the LCL 
LCL means the goods volume is less than a container loading. customer who has just few cbm (short name cubic meter )goods such as  one or two, less than ten cbm cargo, use LCL consolidation shipping is most economy and cheaper way to send cargo sea shipping to Baltimore from China Guangzhou, Beijing, Tianjin, Qingdao, Shanghai, Xiamen, Shenzhen..etc.  but normally we loading LCL cargo combined to Baltimore is at our warehouse in Guangzhou city. so shippers in China have to send goods to our LCL shipping center Guangzhou warehouse, then make the cargo shipping out to Baltimore Texas TX USA.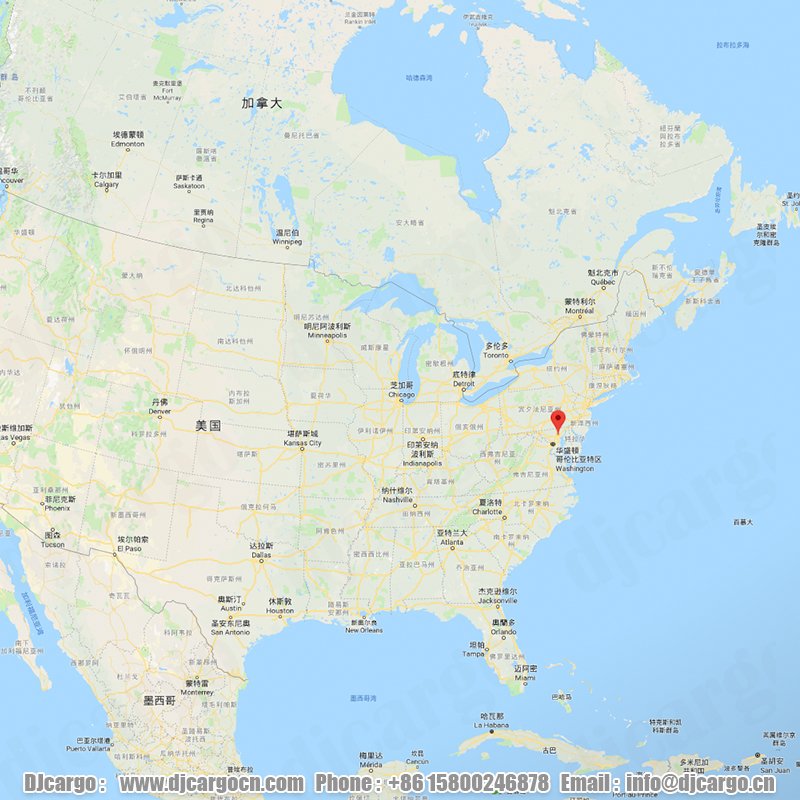 How to shipping LCL cargo to Baltimore
Sending LCL sea shipping to Baltimore from China we handle free storage and repack with palletized packaging. Not only send cargo Baltimore needs pallets packing with shrink wrap but also by all needed packaging required to USA. Cargo normally come with separate cartons weave bags and wooden case and crate. All different packaging must have pallets packed before and do proper fumigation before load into container and arrange shipping process.

What is the procedure of shipping LCL cargo to Baltimore
As usual step by step, receiving goods, checking dimension, weight its weight, recording get confirm with customers, repacking cargos, arranging goods loading into container, do customs presentation, sea shipping, arranging sea sailing to New York. LCL container could not directly shipping to Baltimore, must transit shipping from New York, then get container devanning at Baltimore City.  New York to Baltimore transportation normally use land truck via Philadelphia highway to final destination.