Shenzhen shipping container to Singapore can loading at two dock Yantian and Shekou export port, its just sea shipping time that means container catch close date on board, for example, vessel leave port is on 25th Oct 2018 and its approximately arrive at Singapore port is on 29th Oct 2018 night, but consignee in Singapore will receive arrival notice before 29th, the rules setting by Singapore customs reminder right container receiver must finish its customs declaration before container approach to Singapore, and only offers 1 day free detention at Singapore port cause of the port of Singapore loading is tremendously busy and crowding. in this situation, we could also apply detention times free for container up to 10 days, sometime inspection by its local customs and transit to other country such as Batam or Indonesia or others also need time to waiting shipping schedule to another liner.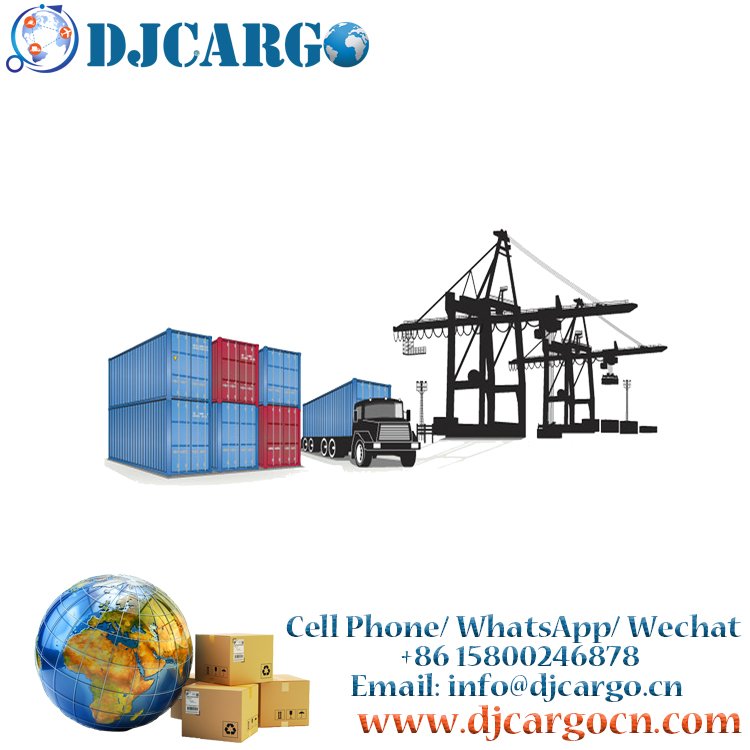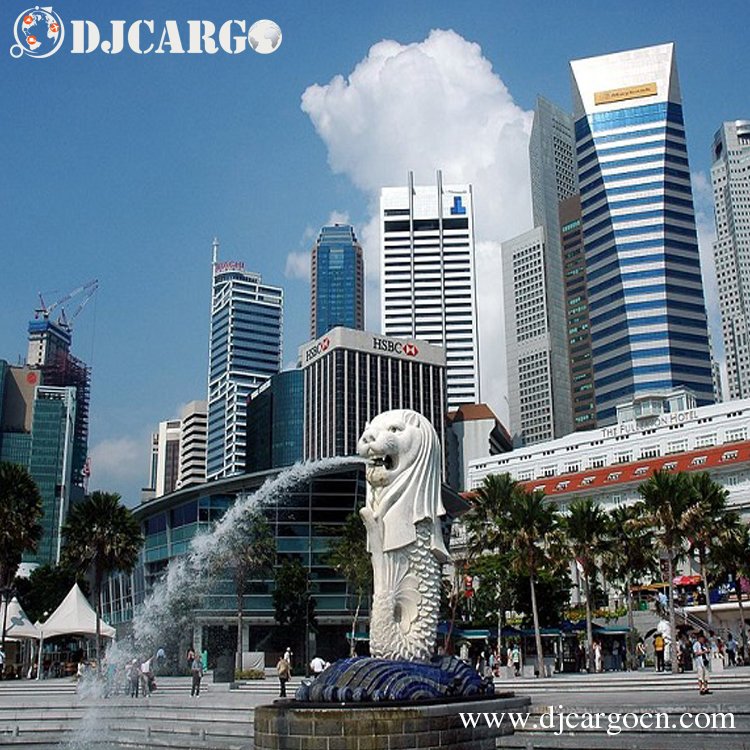 Full container shipping we are able to offer on package service since shipper's address in China every city to Singapore, called door to door FCL shipping, so with our skilled experience we know the exactly timing to control which step in the process arranging relevant works to its cargo shipping. 
 We also have Singapore local office to handle container haulage truck to consignee address, some time the address of consignee is not allowed to deliver a container with a long vehicle, by this situation we still have variety solution to send cargo to right door, normally we could do unstuffy at our Singapore warehouse, and make a delivery schedule with consignee before conducting delivery process.