How to shipping container to Aarhus Denmark from China
First of all, customer sourcing or purchase cargo in China anywhere and send out to Denmark Aarhus must have freight cost inquired first and then conducting place order to China suppliers, shipping cargo to Aarhus Denmark base on its timing needs and cargo volume measurement to meet cargo transport itself. If cargo volume and weight is exceed 25 CBM or 68 CBM can use 20 feet or 40 feet container to carry out the goods from China to Aarhus Denmark. 
By using different container type also base on its cargo volume meters. If goods is less than a container loading, our LCL consolidation sea shipping and air freight is a choosable, DJcargo global freight has many alternative solution for customer to use for its cargo movement. 

Sea shipping container to Aarhus Denmark as well as Europe countries need order container space order in advance of 5 days, and also arrange china domestic haulage truck and export customs declaration, sea shipping container cost keep floating, the price is keeping up and down, every week is different, so order container must in advance.

DJcargo global freight service can send goods from anywhere in China to Aarhus Denmark, such as Dalian, Tianjin, Qingdao, Shanghai, Ningbo, Xiamen, Shenzhen, Guangzhou as well as HongKong. We can shipping cargo based on customer's contract terms, CIF FOB DDU DDP or FCA terms. we can handle domestics export customs works and haulage truck, its very competitive price. Experienced and skilled operation handle clerk to operate freight since factory to consignee door in Aarhus Denmark.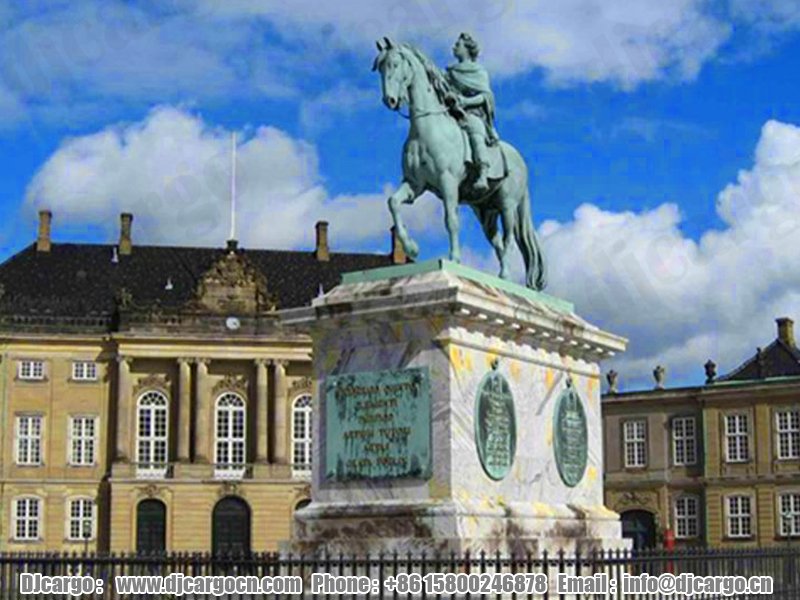 DJcargo also arranging air cargo direct from Guangzhou airport, Shenzhen airport, Shanghai airport and all other international airport heading to Aarhus Denmark. Air freight cost is more cheaper than FedEx and DHL courier express. But we also act price for DHL and FedEx price