Send cargo to Austin From Guangzhou China by door to door sea shipping and air freight
How to send cargo to Austin Texas TX from Guangzhou Guangdong China by all kinds of shipping methods, DJcargo not only in Guangzhou could arrange cargo shipping to Austin, also able to arrange transportation from Beijing, Tianjin, Shanghai, as well as from all coast cities in China to Austin. Send cargo through sea shipping to Austin, and air freight flight from all main international airports in China to Austin airport, Courier express conduct by us by acting DHL FedEx UPS EMS are also cheapest and competitive advantages.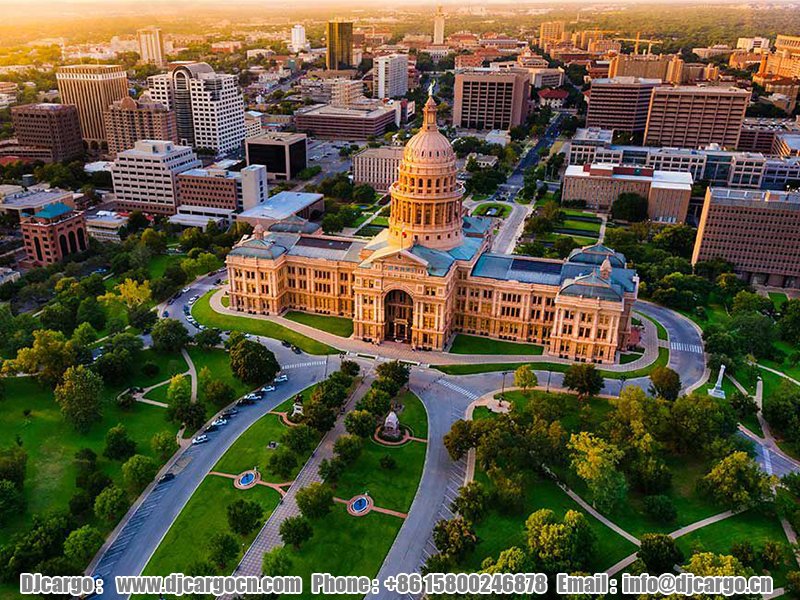 Send cargo to Austin is our regular shipping line from China to USA, to Texas TX state is one of our destination from United state of America, export from China, import to USA, the logistics needs included FCL sea shipping, LCL consolidation shipping, air freight as well as courier express. No matter any kinds of goods you have, we should recommend the best shipping type for your transportation needs.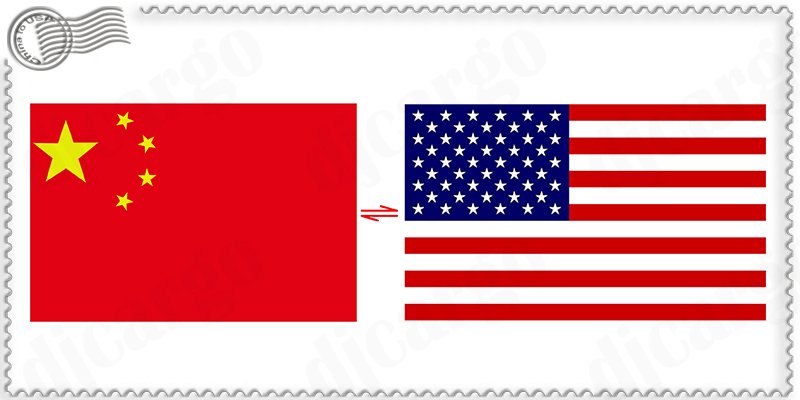 a capital city in Texas state TX, we have LCL consolidation sea shipping to Austin, FCL container shipping, and also air freight and Courier express. We still send cargo to the main cities as EI Paso, San Antonio, Houston, and Dallas city. Whatever countryside or centro-urban, county or small town, our transit logistics can reach anywhere customers needed.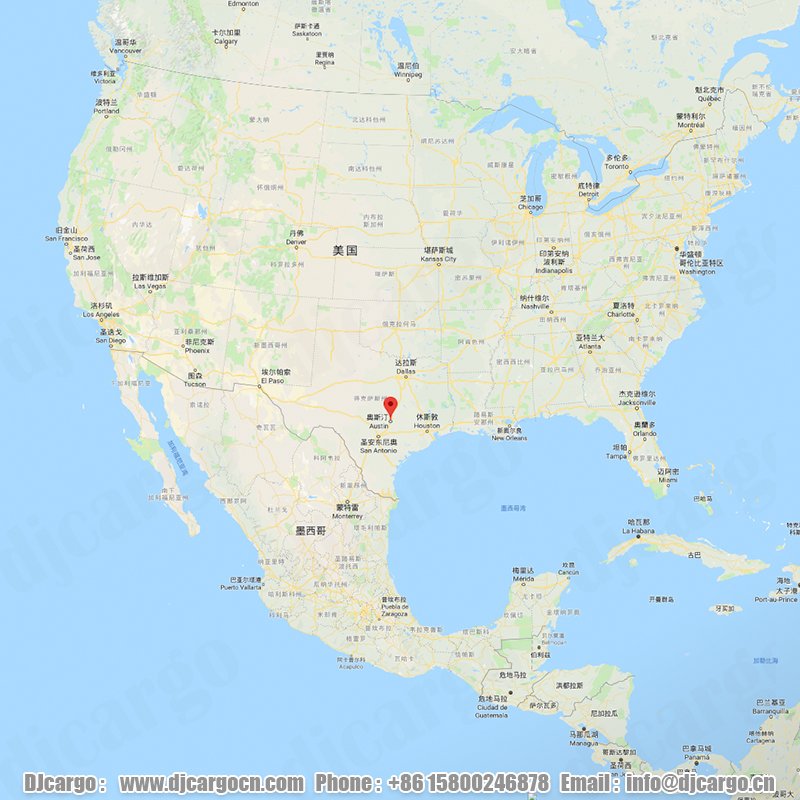 Shipping container cargo to Austin first step send to the port at Galveston, do customer declaration at the port customs and then transit with trailer through Houston and via Columbus, La Grange and Bastrop final reach to Austin city. Make the specific address to have details delivery cost before conduct container shipping from China is guaranteed way.
if goods only few cbm or several hundred kilogram and don't wanted use higher cost by air freight, use our LCL shipping method is an option. LCL consolidation shipping with other clients goods in Texas state TX to combined with in a container and ship to there in Austin, devanning cargo and distinguish goods to relevant consignee, then dispatch to specific address that our customer presented. 
send air cargo from China to Austin airport can be directly from Shenzhen airport, Guangzhou airport, Beijing airport and Shanghai airport. Other domestics airport in China can operated by transit flight to international airport then flight to Austin, Houston, San Antonio,  EI Paso cities. courier express acting freight service DHL FedEx, UPS and EMS arranged simple and easy.