Guangzhou DJcargo door to door air freight and sea shipping to Cambodia
Shipping to Cambodia from China especially from Guangzhou to use land lorry truck make the cargo send together in DJ warehouse, then we loading goods into container two times for LCL consolidation a week, every container send maximum 68 cbm cargo toward to Sihanoukville ports then land lorry truck or haulage to Phnom Penh warehouse do devanning work, afterward dispatch relevant cargo to specific consignee, for other cities' consignee we arrange cargo to be sent through Cambodia domestic trucker logistics to the county and town.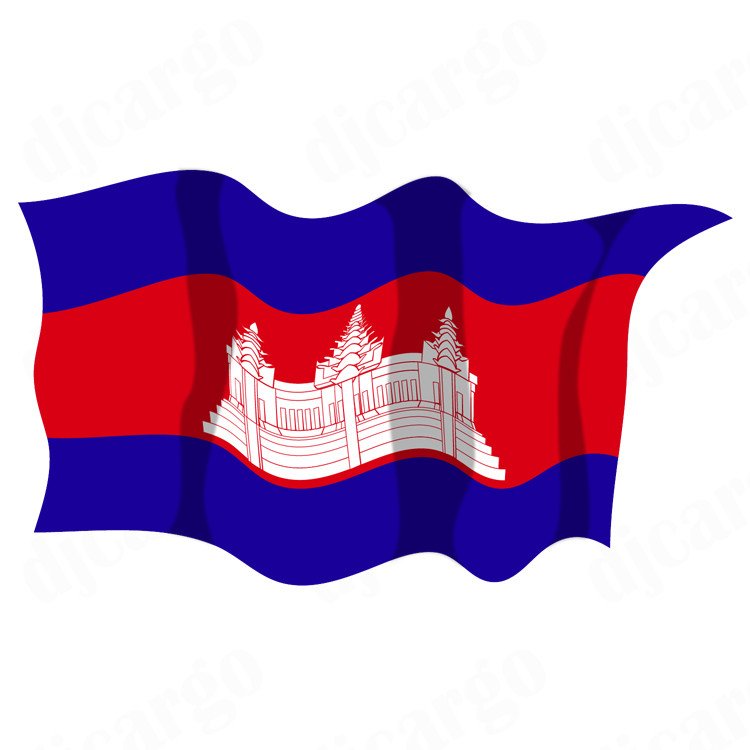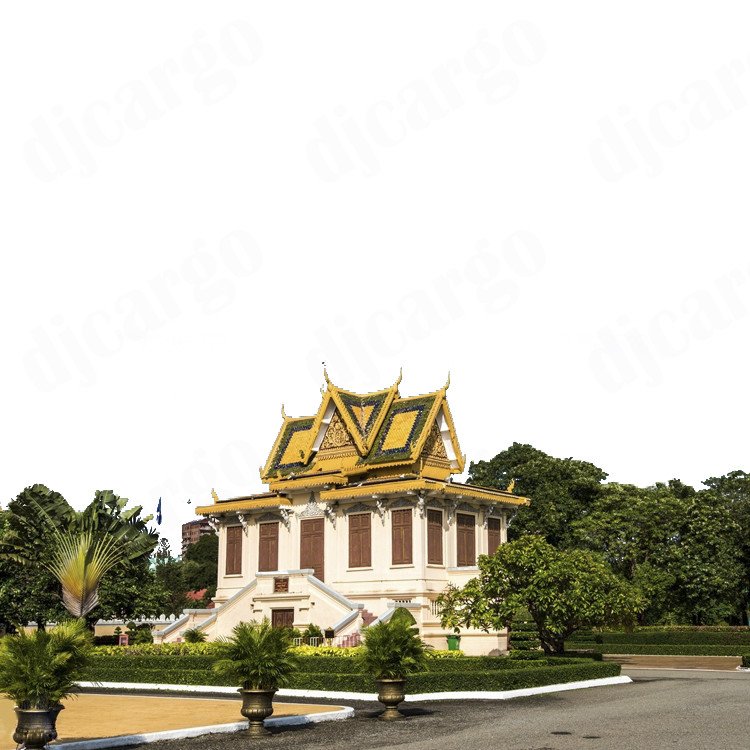 DJcargo also offer door to door land lorry truck freight directly from Guangzhou to Cambodia, via Guangxi cross the boundaries and into Vietnam then transit to Laos and finally reach to capital city Phnom Penh. This method is most safe and smooth, and elapsed time of transit only needs 8 days. So consignee can take the goods as quickly as they wanted, but its cost is little bit higher than sea freight as truck vehicle has limited loading volume and weight restriction on the road, traffic toll fee still expensive than sea freight. 
DDU/DDP door to door sea freight 
Door to door air freight 
Door to door lorry truck freight service are our best advantage like as a triton of the minnows