DJcargo offers best Sea freight from China to Malaysia
Shipping to Malaysia is one of our big concentration sea freight line from China to both state in Malaysia, East Malaysia and West Malaysia.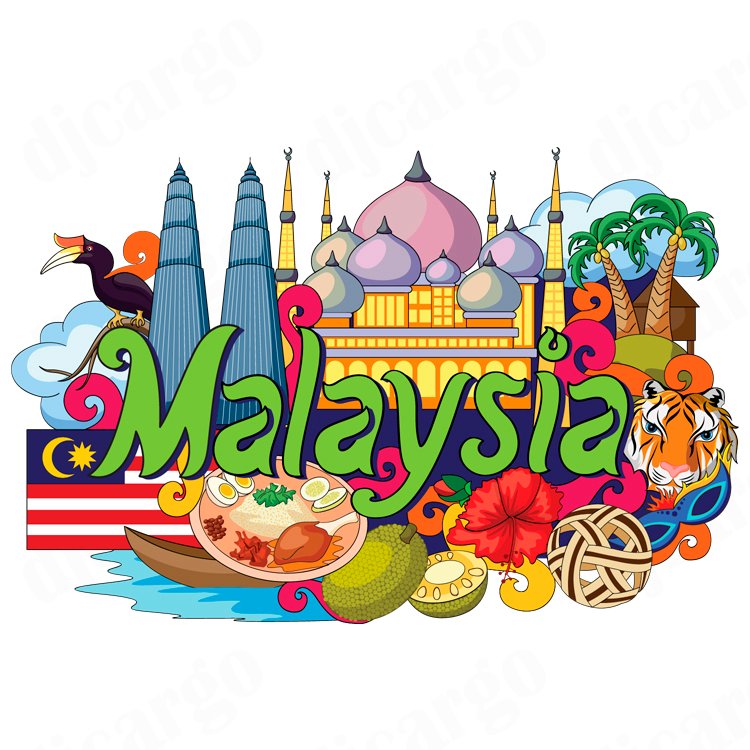 And both air freight and sea freight to Malaysia, air freight cost
1. Air Freight from Guangzhou to Consignee door cost
25 RMB per KG or 3USD per KG
2. Flight date: Daily
3. Carrier: China Southern Airlines Malaysia airline
4. Routing: Direct flights from Guangzhou to Malaysia KL airport
The above rates are applicable for general cargoes shipped with full Customs Clearance documents from Shenzhen and Guangzhou China.
Sea shipping from China to Malaysia mainly from our warehouse in Guangzhou, the LCL sea shipping is charged by CBM and FCL sea shipping charged by a container's cost.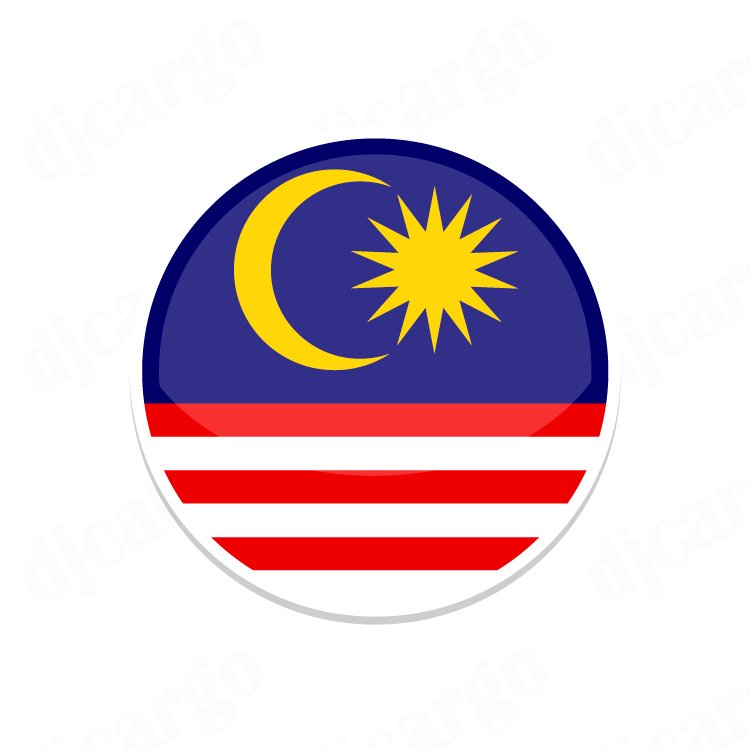 We can directly shipping goods from all coast cities from China to Malaysia each city by DDU and DDP export terms. Shipping from TianJin, DaLian, QingDao, Shanghai,Ningbo, Fuzhou, Xiamen, Shenzhen, HongKong, and Guangzhou,.. also midland city we could also arrange directly shipping from shipper's address to East and West Malaysia.
even though far further way in XiJiang Sichuan Chendu, Tibet, and Changsha, Wuhan or other small city we also can arrange directly shipping from there to there in Malaysia.