France customs regulations and information for imports
Consignment Instructions
Recommended: Contact DJcargo Global Freight Service to ensure all requirements have been met prior to import, especially for differences regarding air / sea shipments.
DJcargo Note: Customs regulations can change at any time with or without notice. This document is provided as a guide and for information only. While DJcargo Movers has exercised reasonable care in publishing this document, DJcargo Movers makes no representation, either expressed or implied, as to its accuracy or applicability.
Household Goods and Personal Belonging
Documents Required
● Copy of Passport
● Visa, if applicable
● Detailed Inventory in French, valued in Euro and signed by the shipper
● Detailed Packing List in English and French
● Certificate of Change of Residence by the French Consulate (stipulating the date of arrival in the country and the date of change of residence during the last 12 months)
● Certificate of Transfer (on employer letterhead with date of employment in the origin country and date of transfer)
● Non-resale Attestation (priority must be obtained from the French Embassy abroad)
● Proof of residence in France, such as last phone or electricity bill, rental contract (less than 3 months old)
● Original Bill of Lading (OBL) / Air Waybill (AWB)
● Sales invoices for items purchased within 6 months prior to import (clearly identifying items, date, year and place of purchase)
Specific Information 
● Used household goods in the owner`s possession or use for at least 6 months are duty free if shipper`s primary residence will be in France.
● If the payment of duties is required, authorization must be obtained from French Customs prior to arrival.
● Shipper presence for Customs clearance is not required.
● Items are subject to value added tax (VAT) of 19.6% if coming from European Community.
● For countries outside Europe items are subject to VAT of 19.6% plus duties (about 10%).
● Customs clearance takes approximately 3 to 4 days to clear the effects.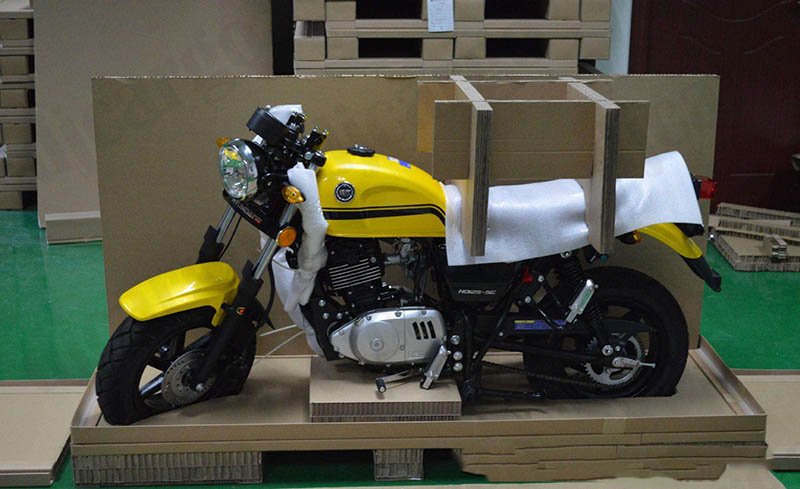 Motor Vehicles
Documents Required
● Original Certificate of Title
● Current vehicle Registration
● Import Declaration
● Copy of vehicle Purchase Invoice showing taxes paid
Specific Information
● Customs duties are dependent on the vehicle's country of origin; however, all imported vehicles are subject to value added tax (VAT).
● Duties and taxes are paid when the vehicle is cleared through Customs.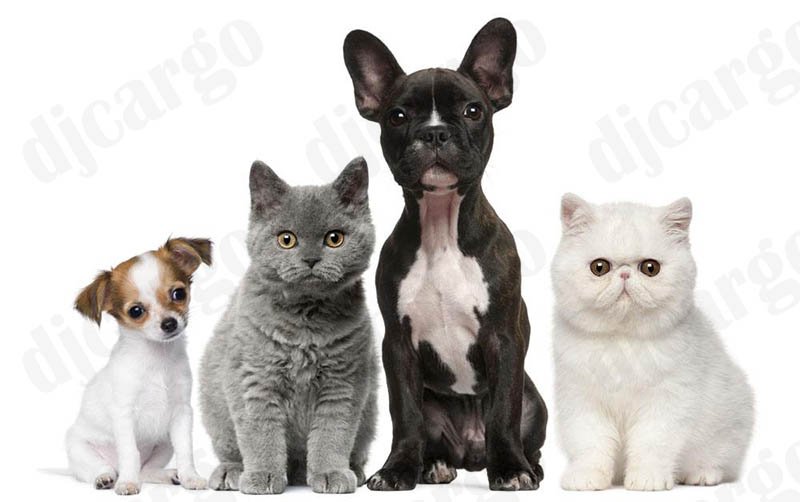 Pets
Documents Required
● Vaccination Record
● Veterinary Health Certificate
Specific Information
● Pets must be identifiable through tattoo or electronic identification, such as microchip.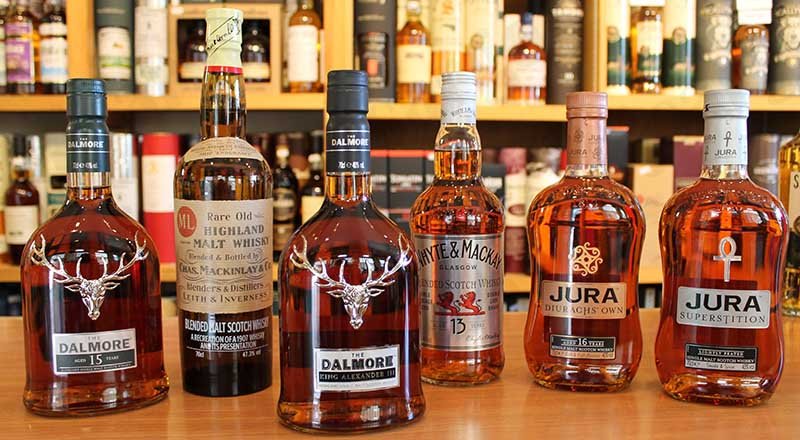 Restricted Dutiable Items
● Alcoholic beverages must be registered and are permitted within the limits indicated by persons 17 years and older as accompanied baggage (include a separate and detailed inventory of each item and an Import License / State Liquor License may be required):
○ Still wine (4 L), Beer (16 L)
○ Alcohol not exceeding 22% volume of alcohol (2 L)
○ Alcohol exceeding 22% volumes of alcohol (1 L)
● A reasonable quantity of wines and hard liquors me be brought in duty free if it can be considered as "Fond de Cave" (15 bottles).
● Tobacco products are subject to duty or tax payments and can be imported by persons 17 years and older as accompanied baggage.
● Firearms and weapons (proof of ownership, registration / certificates / licenses are required and must be obtained prior to import); contact agent for specific information as some weapons are prohibited.
● Medications for personal use only are permitted.
● Customs clearance takes approximately 3 to 4 days once required documentation is obtained.
Prohibited Items
● Weapons, ammunitions and explosives
● Products made from animals (ivory, turtle shell, etc.)
● Endangered flora and fauna species and products made from them
● Items protected by the 1973 Washington Convention (CITES)
● Narcotics and drugs