Door to door lowest shipping cost from Guangzhou to Singapore
Guangzhou is a very massive logistics transit center that one of most dynamic shipping pool to Singapore among lot of countries, like a wholesales center. There are too many small logistics company running with a small retail shop collecting goods from each individual buyer and wholesaler, then send packed goods to Banker that who mainly arranging shipping from Guangzhou to Singapore through whole process. DJcargo operated as a shipping Banker who collect goods from retailing small logistics company, Singapore buyer that who appointed shipper, factory and trading company.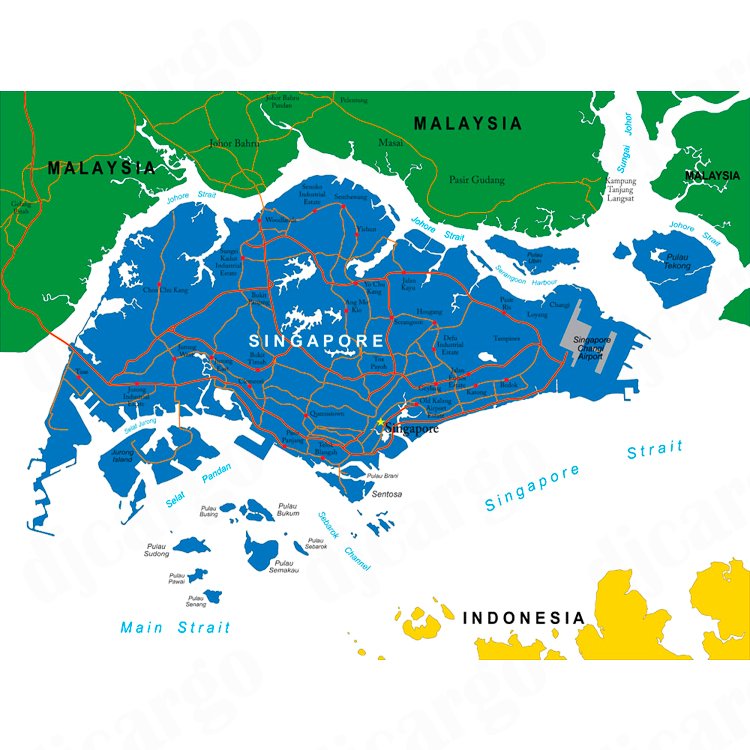 We have more than 2000 square meter warehouse for turning over cargo in and out, warehouse clean, tidy, dryness and water proof, 24 hours surveillance monitoring, for daily receiving and shipping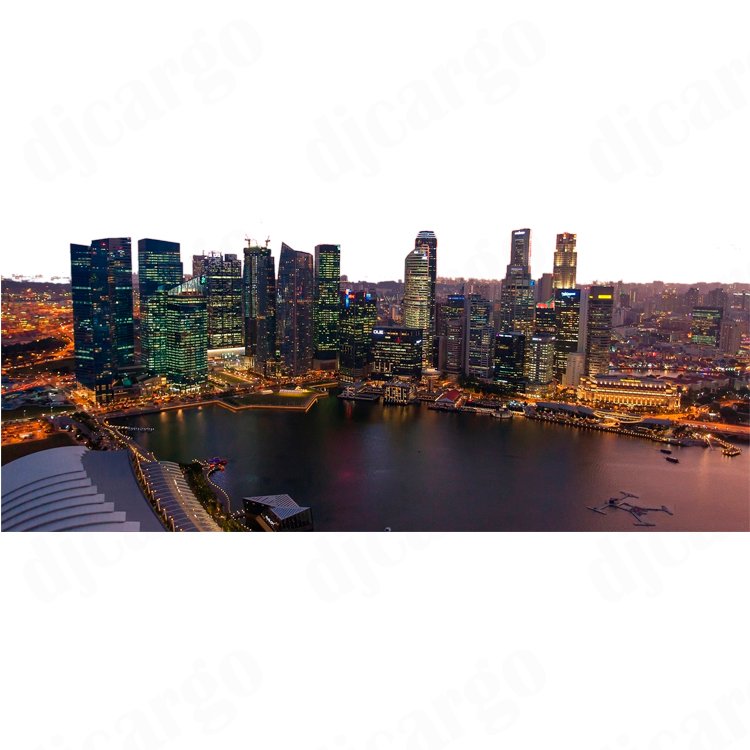 Shipping from Guangzhou warehouse to Singapore mainly shipping sea cargo for LCL and FCL
LCL door to door: 500 RMB per cbm
FCL door to door: 20GP 11500 RMB per container
FCL door to door: 40GP 40HQ 12900 RMB per container.
Courier express door to door general cargo 18 RMB per kg
Courier express door to door sensitive cargo 22 RMB per kg
Air freight warehouse to Singapore airport 15 RMB per kg
Contact sales representative for knowing detail shipping procedure.