DJcargo arranges collecting cargo from taobao shipping to Myanmar
   DJcargo not only send bulk cargo to Myanmar but also collect small parcels which customs purchase from online shop such as JD and taobao, we collecting goods from everywhere in China and which sent from taobao sellers. accumulating all goods together and then use sea freight or lorry truck or air freight to Myanmar.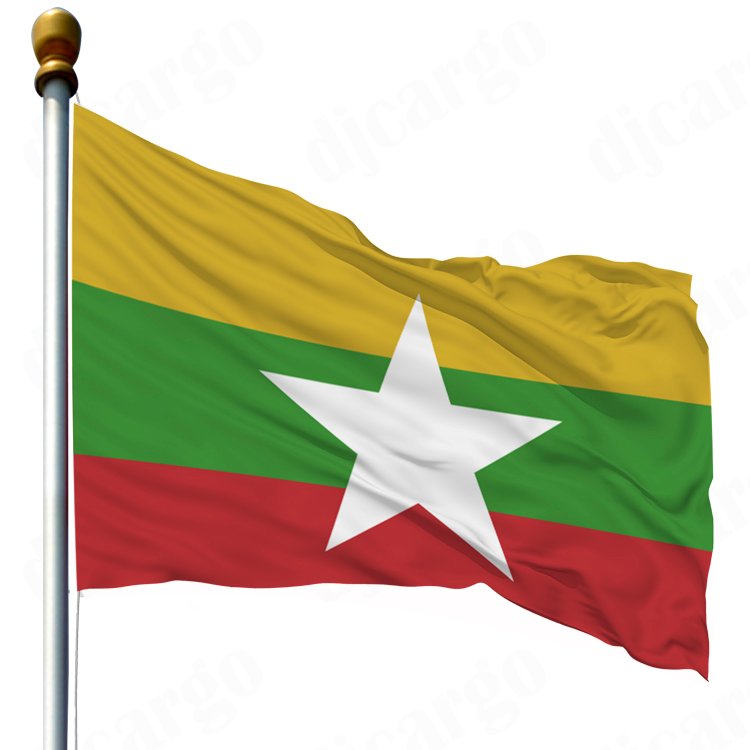 How to let taobao sellers sending goods to our warehouse it is not a problem.
  1. Set your taobao account receiving address as our warehouse address is as default. 
  2. Write down full address information and receiver name, and cell phone number 
  3. Make the unique shipping mark note to seller to note the parcel mark
  Then you can start purchase your goods in taobao online shop. 
if cargo volume as large as purchase, we can sending by sea for container shipping, if only few cbm just send by lorry truck most easy and convenience. 
   Container Type of sea freight of FCL/LCL: 20gp, 40gp, 40hq, 45gp,
   LCL shipping services: some ports free shipping costs, other expenses reimbursement.
   International Air freight services: we owned customs broker office in Guangzhou Air Port make your cargo custom clearance convenient and swift.   
   Land Truck Services: 
we can provide our own fleet of haulage vehicle and cooperated land trucking team from warehouse/factory to departure port.
  Customs Broker:
provide export & import license, help your export declaration and clearance  more faster and efficient.
  Documents:
we can provide different kinds of license, inspection and quarantine, certificate of origin, Form A-E and so on.
 The other services: Tax refund services.