DJcargo 2019 Labor Day Holiday arrangement
The International Labor Day, also called as the "May 1 International Labor Day" and "International Workers' Day or May Day", is a national holiday in more than 80 countries around the world. It is scheduled for May 1 of each year. It is a festival shared by working people all over the world.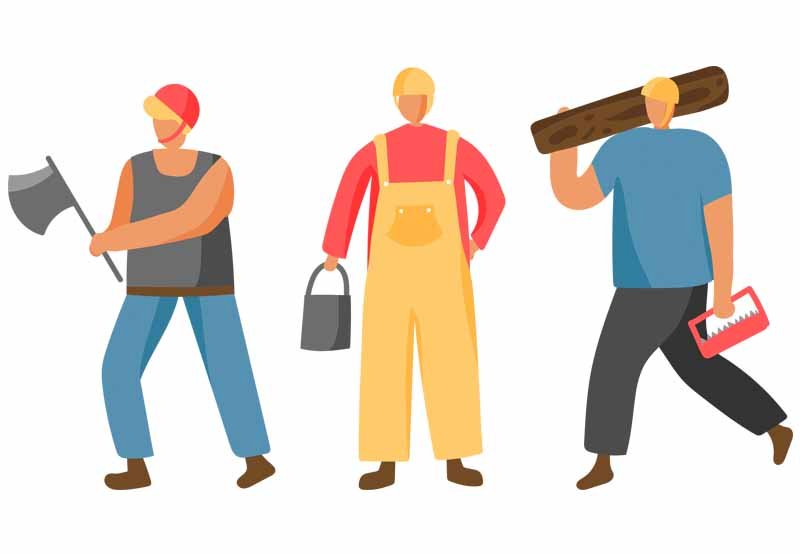 According to regulation of people's republic of China, that DJcargo global freight service 2019 Labor Day holiday leave arrangement and working transposition.

2019 April 28 Sunday keep working, 2019 May 5 Sunday keep working.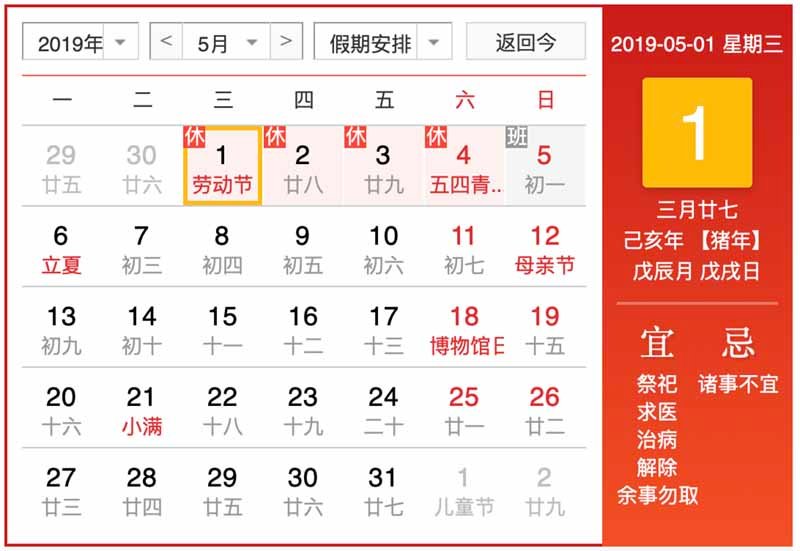 DJcargo office will be closed on May 1 2019 to May 4 2019. Will resume to work on May 5 2019 
DJcargo warehouse will be closed on May 1 2019 to May 3 2019. Will resume to open on May 4 2019 
then goes normal