China shipping container to Singapore
China shipping container to Singapore is most popular, we use COSCO Container Liner OOCL Evergreen Liner, MOL Liner, NYK Liner all liner shipping container to Singapore.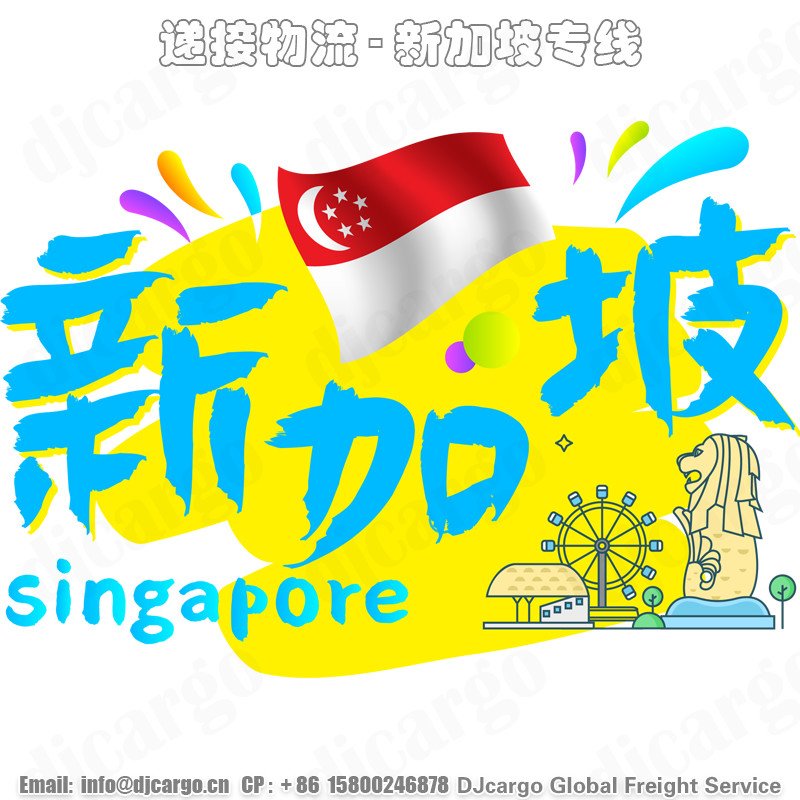 Costar represents COSCO group, China Ocean Shipping (Group) Company, in Singapore. We provide expertise in operation procedures for all Chinese ports and an unrivalled wide-coverage shipping network throughout the whole of China. So, when you need full container or breakbulk services, a shipping expert into China —  Singapore.
DJcargo aims to become one of the leading integrated logistics management service providers in South and Southeast Asia, following the 100% acquisition of Cogent Holdings Limited and 50% acquisition of PT. Ocean Global Shipping, an associated Company.
We can directly ship container every port in China to Singapore port for all kinds of container type, 20GP 40GP 40HC dry and freeze container we could send to as well.
Guangzhou to Singapore | Shenzhen to Singapore | Xiamen to Singapore | Beihai to Singapore | Nanning to Singapore | Kunming to Singapore | Chengdu to Singapore | Mianyang to Singapore|
Wuhan to Singapore| Changsha to Singapore| Hefei to Singapore| Baoji to Singapore| Xian to Singapore| Taiyuan to Singapore| every provincial capital city to Singapore we could directly arrange container to be sent to.