Commercial finish goods how to send to united state Seattle by door to door freight
Commercial cargo can be shipped through both customs handle door to door freight service send to Seattle United State by DDU/DDP, traditional freight CIF, FOB we can send as well, but door to door freight service to USA is our best advantage. We strongly recommend customer to use our DDP freight service to send the goods, its more convenient to customers, and more economy. If send two cubic meters cargo to Seattle by traditional shipping method, its should first send to LA by LCL and then transit to Seattle city, and customer will pay much more local sharing cost. its much higher than DDP and DDU methods. Dedicated freight service unit price looks higher, but its actual cost to customer is cheaper than CIF and FOB.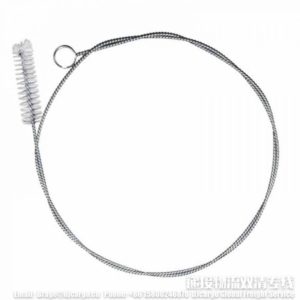 First, as usual, customer make come to terms with our clients representative, offer us details goods name, cubic meter, dimension and delivery address, we still need to check the goods import regulation at UAS, and delivery address distance, once get confirmed will update customer very soon. For delivery, for business center is more easy than residential area. private residential delivery needs apply pass before send cargo to. But our local delivery is use UPS to handle delivery. So it not very difficult to deliver to both residential area and business area.

Except sending cargo to a firm in united state, or sending to personal address, we can also sending cargo to FBA amazon warehouse, use our both sea shipping and air freight to FBA warehouse is our main business of shipping to USA. We can also conduct DDU DDP dedicated freight service to USA.

The transit time of shipping commercial cargo and FBA cargo to use is not difference. but send cargo to FBA warehouse is little bit faster, normally 20 – 30 days arrive to warehouse. As the cargo needs a series procedure to fulfill. And FBA warehouse delivery have to pre-reservation before send it to.

Send cargo to USA, whatever air cargo and sea freight, the sole goods will get fast customs pass, items more get pass slow. General cargo pass more smooth than sensitive cargo. Some sensitive cargo can not directly shipping to USA, such as batteries, powders, liquid,and brand cargo with no permit. we can shipping these goods, but needs entrance permit to do customs declaration