Cheapest air freight from china to Sydney through Guangzhou international air port
Sydney is most dynamic city in Australia and most popular, air freight from China to Sydney also popular and simple. For general cargo ship to Sydney its very easy and smooth. We have scheduled airline to Sydney directly from Guangzhou every day, whatever small parcel and overweight bulk cargo we can ship directly to Sydney from China.
Sydney import cargo needs to verify cargo categories, type, size, angle and classify and dimension. Cargo cannot over length if it has there is a small extra cost, over weight cargo also specified not exceed 30 kg. if exceeded also has an extra cost.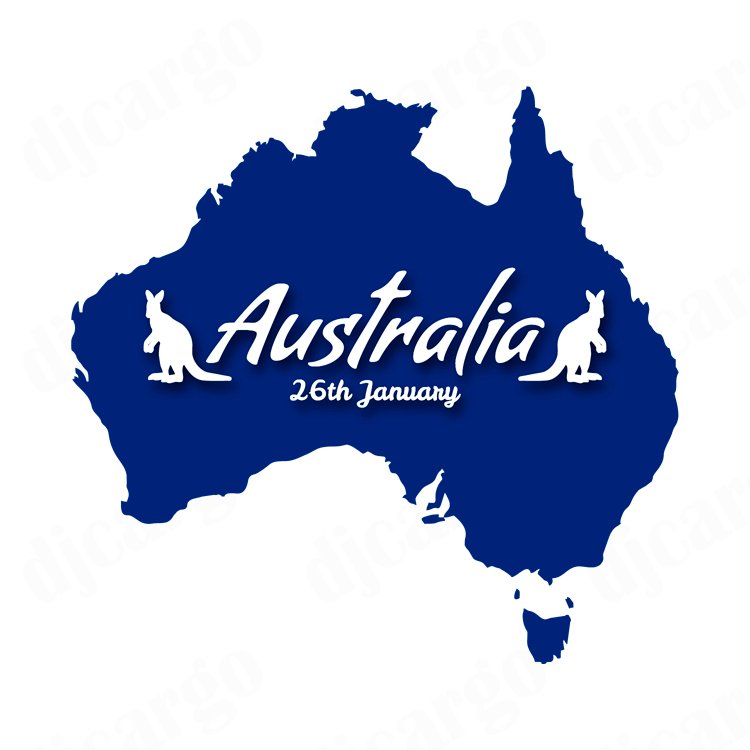 Fly to Sydney is about 30 rmb per kg. different weight has different cost. Get consolation from our sales representative before shipping out is required.
Sea freight from China to Sydney operated by DJcargo is chief reliable, we have more than 10 years' experience of shipping sea cargo to Sydney. LCL cargo to Sydney and FCL cargo to Sydney we are able to arrange from all sea port in China to Australia Sydney.
The LCL sea shipping, the first 1 cbm will count little higher, but the subsequently cbm we offered very cheaper price. Some cargo import to Australia do have to do fumigation before send out. Such as furniture cargo, or wooden packed materials all need do fumigation before shipping out.