China to Malaysia ocean ship company, Ship goods to Malaysia from China
We can help customer to import goods from China to Malaysia, we expertise handle local customs works and tax formalities. Shipping cost that the exact price could be offered when the details of client's goods finalized, like weight, volume, loaded city and actual delivery address in Malaysia.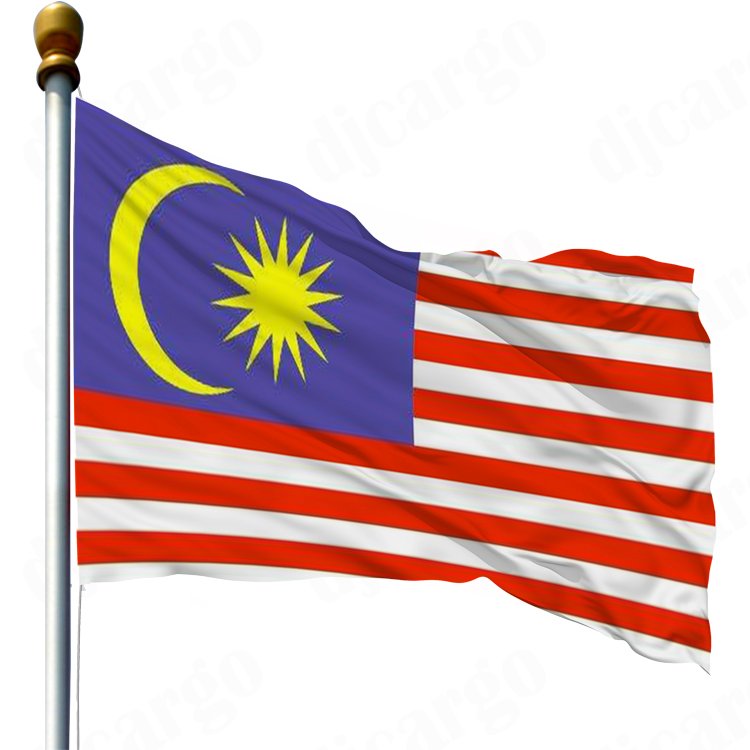 Customer must provide us packing list and Performa invoice of their goods, and goods itself send to our warehouse. The handle both customs declaration in export customs in China and import port in Malaysia.
Import port normally we ship to port of Kelang, and arrange a series shipping process there and pay tax and duty, finish all kind of formalities. Then we truck container from port to consignee's address.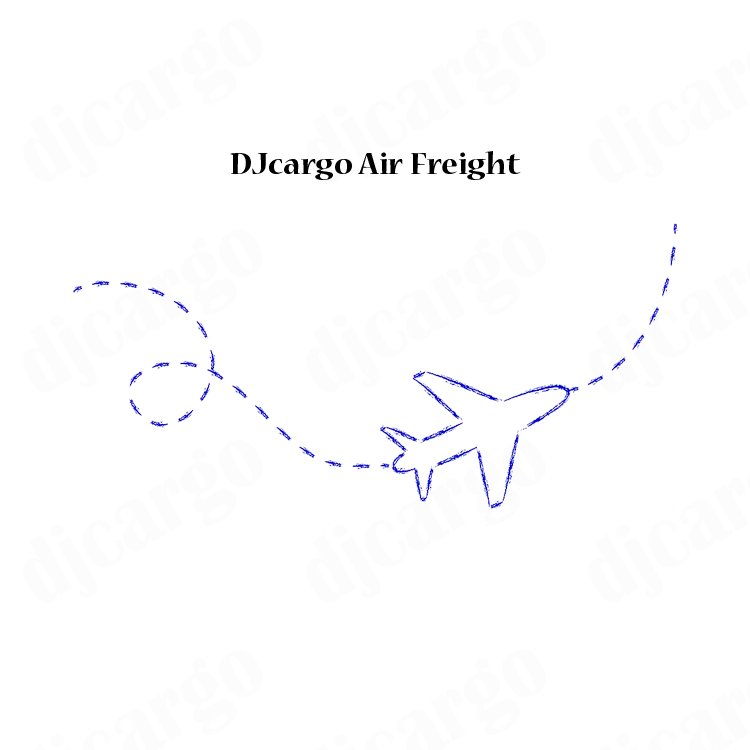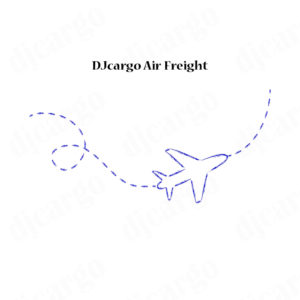 Whatever bulk goods or full container we can easy handle import goods from China to Malaysia clients. Customer from China or Malaysia is not a problem. Import to Panang, Kuching, KK, cube, and Bintulu and other cities in Malaysia.
We normally exported goods and then collect freight through client, customer can pay to our China bank account and also pay to our Malaysia company account. Also can use paypal and alipay to settle down the freight.