China ship to Australia logistics forwarder, sea shipping company
China shipping to Australia one package service means since goods at shipper's address to consignee address whole process handle by us. The procedure we offering every step.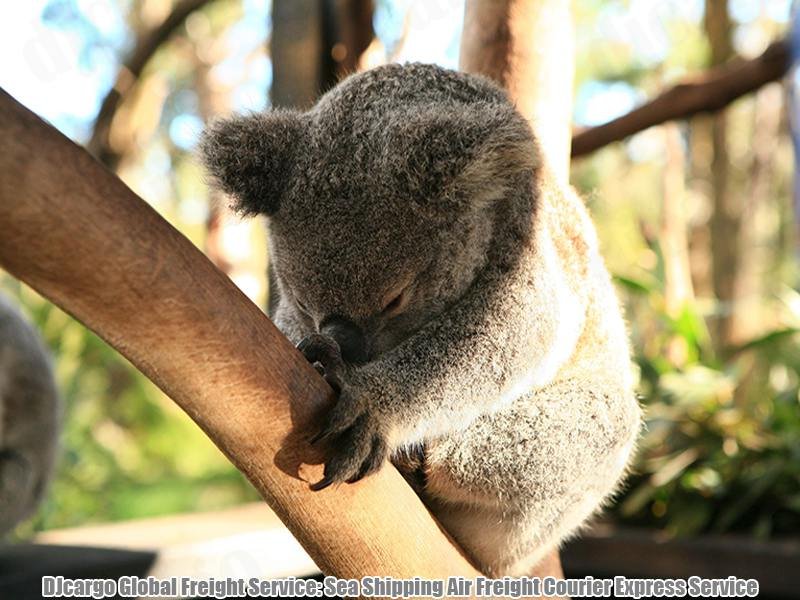 We can send minivan car to pick up goods at shipper address, or send container to loading goods at factory.
We collaborate documentation from both parties of shipper and receiver's confirmation
Do export customs declaration at export customs. For full container shipping we provide
Arrange shipping schedule to Australia every port. Sydney, Melbourne, Brisbane, Adelaide,
Cargo arrival notice to consignee and prepare all necessary documentary to do customs declaration
Customs handle cargo declaration in according with the file both parties confirmed
Pay local import duties and tax
For full container we truck directly from port to consignee address, for LCL cargo we unloading goods at our local warehouse before deliver to consignee
Collect freight from customer, customer can pay to our China bank account while can also pay to our local delivery company's bank account.

Whole procedure we handle china shipping to Australia called one package service, a logistics like us handle customer goods from shipper to consignee original address to destination address simple called door to door service.