China send fcl container and sea shipping lcl consolidation cargo to Cambodia
LCL consolidation cargo shipping to Cambodia from China is easy and operated smooth by DJcargo, what is the LCL consolidation, LCL means less than a container loading cargo, in the other word, the goods is not enough to loading to a 20ft container, its still less than half empty. For this situation how we shipping lcl consolidation cargo to Cambodia? Simple and easy again, we have too many Cambodia customers who regularly purchase goods in China and needs carry on their cargo to Cambodia, we make all customers's goods together to a 40 high feet container to shipping to Cambodia, let different customer to share the cost by its real cargo cubic meter or weight or specific volume.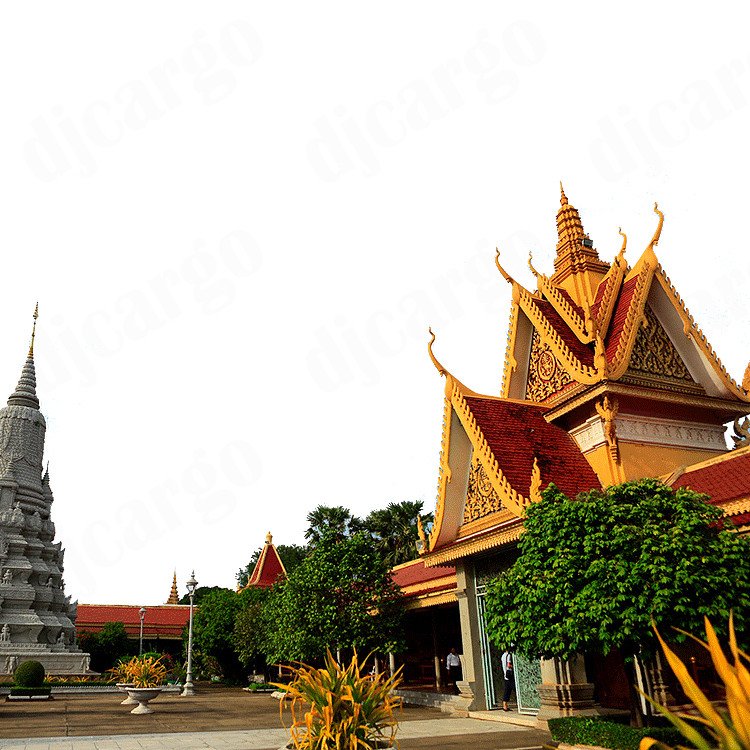 We are nothing special, we are just skilled and professional on door to door shipping service for lorry truck, air freight and sea shipping to Cambodia, we just can handle goods at Shipper side in China and to consignee address in Cambodia. 
We 98% guarantee to let you satisfied our service, and other 2% is customer's cooperation. If wanted 100% comfortable, just assign shipping jobs to us and let us know details packing list. 
Specifications
1. Professional sea freight logistics
2. Free Warehousing service ,  cargo consolidation , Trucking, customs.
3. DDU ? DDP  ship to door
4. LCL/FCL Consolidation
5. Insurance
Our main container shipping freight service are as below:
1. Sea freight service(FCL/LCL/Warehouse/customs)
2. Air freight service(door to door)
3. Road trucking
4. Good cooperation with carrier and protect space in peak season
5. Professional operation team with you online immediate communication.
6. DDU/DDP: Deliver to door service
7. Insurances
8. Agent in professional import clear customs service
9. With logistics tracking system