China online shopping books, toys and sketching tools shipping to Toronto door to door service
Whatever customers buy book goods from Dangdang online shop, or Taobao, or 1688 or other else online shops…etc, you buy exercise books, dictionary tools, children books all we can ship to Canada, but some book is restrict to ship to oversea, such as the books involve porn, religion, violent, politics, copyright, while Canada customs also cannot allow this illegal books into its country, will put big fine to importers. Contrariwise,the legal books import to Canada will get very low customs duty and GST. You probably ask me how is the duty and GST should be paid to customs when take cargo landing Canada. As experience says normally 5% for books GST, no other duty occurred. But real cost up to Customs' bill.
As usual, customers from Toronto buying goods from China online shop, set our warehouse address before place order to each vendor, as long as payment done, the seller will automatically send parcel to our warehouse with unique shipping mark. While our warehouse guy will receive and inspect the cargo, package, quantity all ok, we sign receipt and record to our inventory system. DJcargo runs its integration shipping almost 10 years, we can accept goods sent from different where, and make all goods gather send to Canada.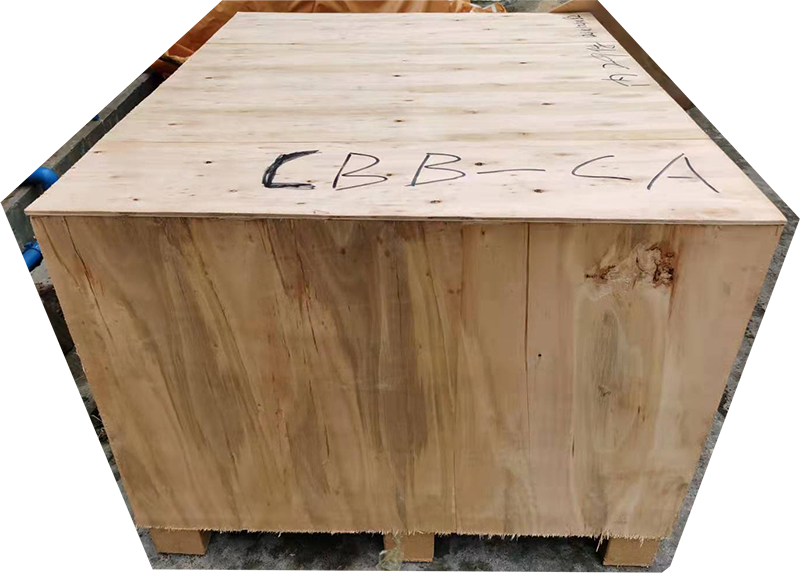 Customer also can remote track goods status in our warehouse system。Customers buy goods from different shop send to our warehouse with different parcels, cartons, weave bag… small packages cannot be directly shipping through container or air cargo, do must repacking first. Cargo ship to Toronto must palletized or wooden case well packed then arrange ship out.