China Guangzhou Shenzhen Shanghai shipping 20ft 40ft container to Cambodia
If you have goods around 26 cbm can definitely use a full 20ft container shipping from each port in China to Cambodia Sihanoukville, and finish import customs works and then haulage truck to midland cities. And if you have goods around 50 – 65 cbm can use 40 feet or 40 high feet container to shipping to cambodia sea port and then transit to its mainland cities, our container freight is most cheaper than average level, cause we signed long term partnership with carrier vessel company settled first hand cost. Good option for customers.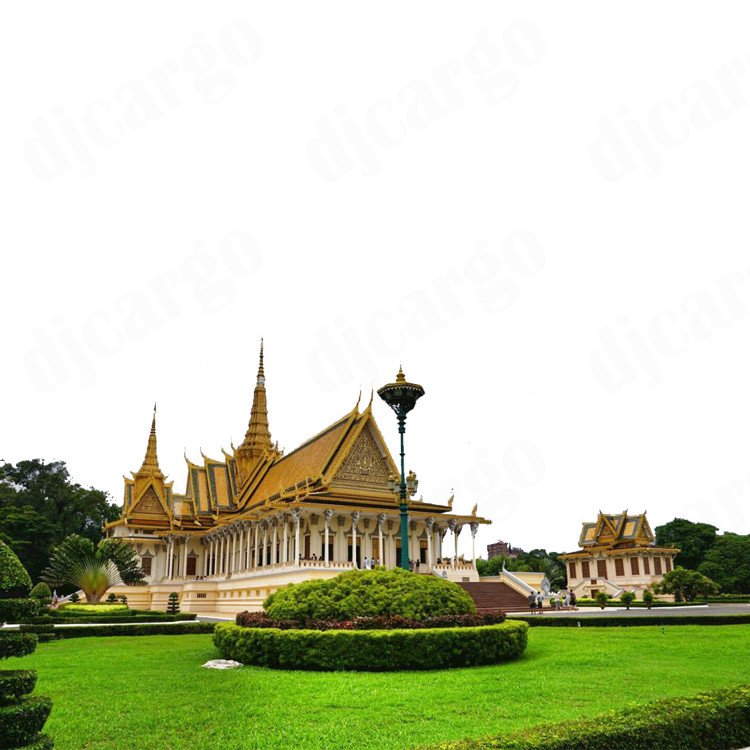 Our company is an A-class freight forwarder company, established in 2102. We are a large-scaled company, and we focus on international sea shipping, air freight, lorry trucking, customs clearance and warehousing. We have plenty of regular shipments ship from any seaport of China to Cambodia.
Sea freight is a fundamental business of our company. In the past 10-year's development, we have groomed a great number of operators, whose whom are highly trained, professional and knowledgeable of major ports of the world and logistics procedure.