China air cargo to Australia Sydney Melbourne Brisbane Perth
DJcargo Global Freight Service offers door to door air freight service from China Guangzhou to Australia all cities, Sydney, Melbourne, Brisbane, Perth… et cetera.
Door to door air freight service only 28 RMB per kg or 5 AUD per kilogram. sending air freight throught our warehouse in Guangzhou to every city in Australia, lead time only 3 days with direct air freight line.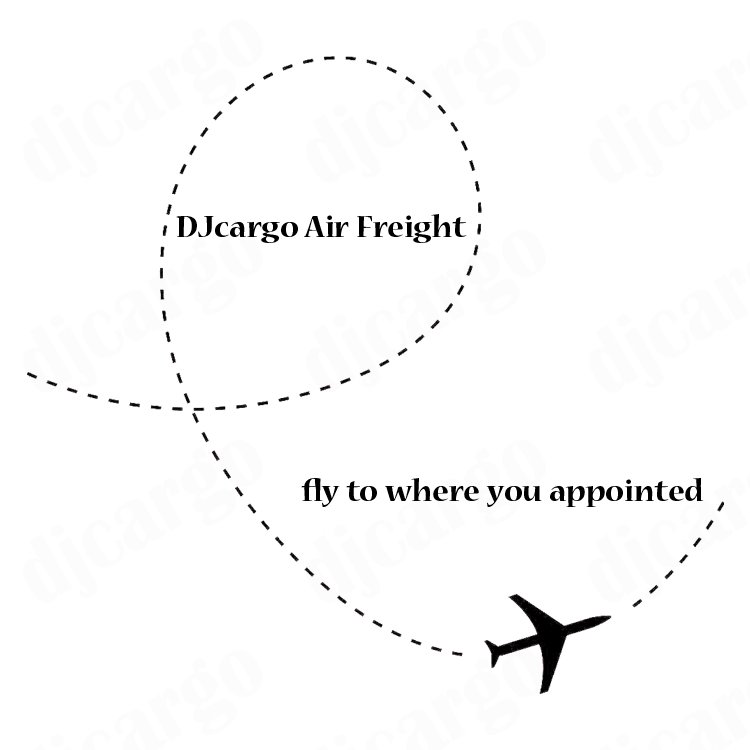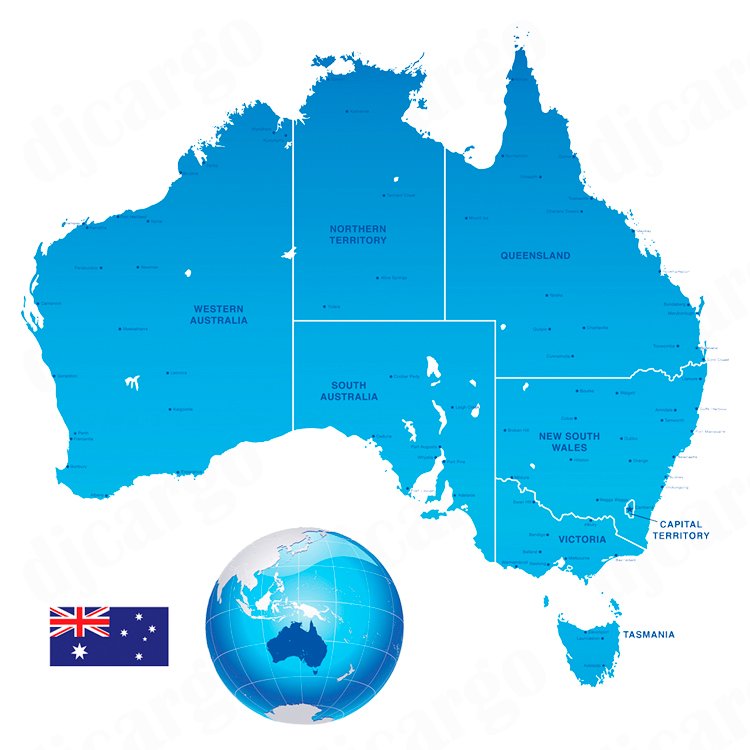 DJcargo operate Air freight likes express all in handle, customer only provide us cargo, packing list invoice and consignee information is enough. Just in time delivery service. whereas sea container shipping is also our best advantage for choice.
Sea shipping full container every day, sea shipping LCL cargo two times a week. each city in Australia we have two LCL containers send to. less than a container cargo is best choice for economy method. welcome to call us to get consulation before shipping cargo from China to Australia