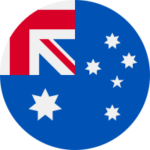 You may ask how to shipping cargo to Australia from China, some time you may ask how to send cargo to Sydney from China, how to send cargo to Melbourne from China, how to send cargo to Brisbane from China. Or you may ask how to send cargo to Sydney Australia from China Guangzhou, or how to send cargo to Melbourne from Guangzhou, Shenzhen, Shanghai, and you may also ask how to send air cargo, sea cargo, container, 20 feet, 40 feet, LCL cargo, small cargo, big cargo…etc, whatever your question is, here we answer you how to move your goods from specific address in China to a specific address in Australia. 
Who we are 

We are DJcargo located in Guangzhou Guangdong Province, a licensed true international logistics company by industrial and commercial bureau Guangzhou, and also licensed by NVOCC. so DJcargo is a standard cargo forwarder that we arrange Cargo for international sea freight and air freight. DJcargo runs its business since 2008, dedicated for DDU/DDP international sea shipping and air freight. Our main door to door freight service scope is covered countries as (China to Singapore, China to Malaysia, China to Thailand, China to Australia, China to New Zealand, China to Canada…).
What we do
We carry out our customers' consignments for its cargo transport from China to oversea countries. China to oversea air freight, China to oversea sea shipping, China to oversea courier express, and other logistics solution providing. FCL container shipping, LCL consolidation shipping, bulk cargo air freight and parcels courier express. 
What we can

We can shipping customer's cargo from shippers address in China to consignee specific address in oversea countries, we can handle China domestics pick up, export documents, export customs works, freight conducting, destination countries customs handle, destination import formalities handle, cargo delivery to consignee.  
How we do 

Customers choose our service should have full consultation before make decision, we put an offer to customers with one bid, it would never change the price when any situation is different, professional maintain our reasonable profits. We do cargo transportation to customers based on our advantage, whatever customer wanted cargo shipping by FOB or CIF, or our main service range DDU/DDP, we always refer low cost method to customers for choice.
How to ship furniture cargo to Melbourne Australia from anywhere in China, here is a case that shipped through Qingdao to Melbourne. 
Mr. Yang is a 70 years old industrious and wisdom man who wanted ship his furniture cargo from his home in Qingdao to a new immigration home in Melbourne Australia. Most of the cargo are used and aged with him almost same years as he is, some furniture cargo inherited from his parents. So he did not want throw off these furniture accompanied him a life time. Here we can satisfy him a wish that's conveying his goods to a new house oversea.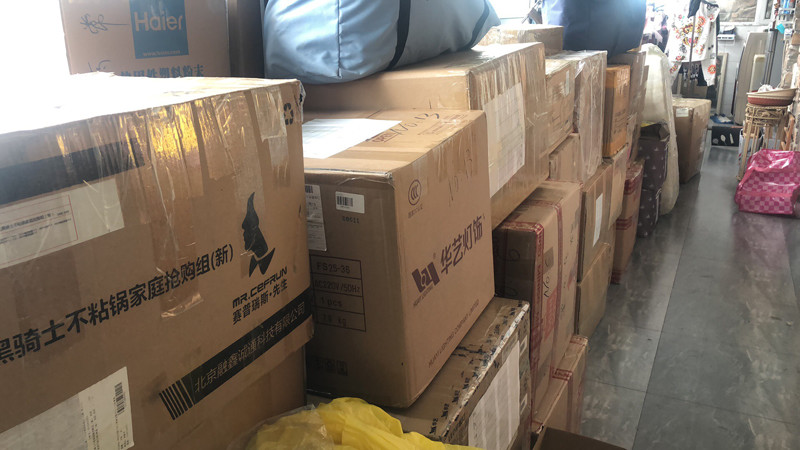 Mr. Yang had all furniture goods proper packaging, and named details packing list by a hardcopy send courier to us for the purpose of export and import use. 
We order a container space and assign haulage truck to his Qingdao home address for loading the cargo into container. 
We present export customs works at Qingdao customs dock and make in time shipping schedule heading to Australia。
Container reach to Melbourne we handle import customs works and truck container from the dock to our warehouse in Melbourne. Devanning container and count real packages that made before, and confirm with customer for delivery purpose. 
(For Melbourne cargo delivery has a law regulation, for residential community cargo delivery can not to use a container truck, as many resident complain that the container truck to household is noisiness and troublesome, so cargo used container shipping, must devanning and use wagon to deliver to specific property address )
So we send goods with wagon deliver to Mr. Yang's new immigration home to get the job done.